Belle Harbor Marina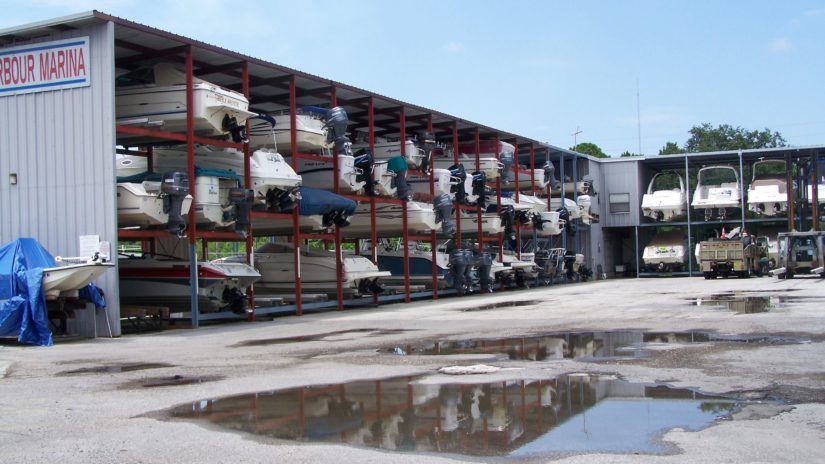 Belle Harbor Marina
307 Anclote Road
Tarpon Springs, FL 34689
Phone: (727) 943-8489
This 3-acre marina, on the north side of the Anclote River near Marker #50 in Tarpon Springs, provides its customers with access to the Anclote River and the Gulf of Mexico. The County acquired the marina in September 2006. It is operated and maintained by Sea Bass LLC, a contracted vendor for Pinellas County Parks & Conservation Resources.
The marina offers 91 boat storage spaces in the high and dry stack storage racks for boats up to 31 feet in length. On the water, the marina rents 20 wet slips equipped with electric hookups. Liveaboards are not permitted.
Other services and facilities offered for sale include marine grade fuel and oil products, ice, baitx, and a variety of snacks and drinks in vending machines. Restrooms with showers are available along with marine sanitary sewage pump-out services for marina customers. Free parking is available to marina customers and their guests.
Call Sea Bass LLC at (727) 943-8489 for current rates and availability of dry storage and wet slips at the marina.
There is no public boat ramp at this location.