Bingo Ordinance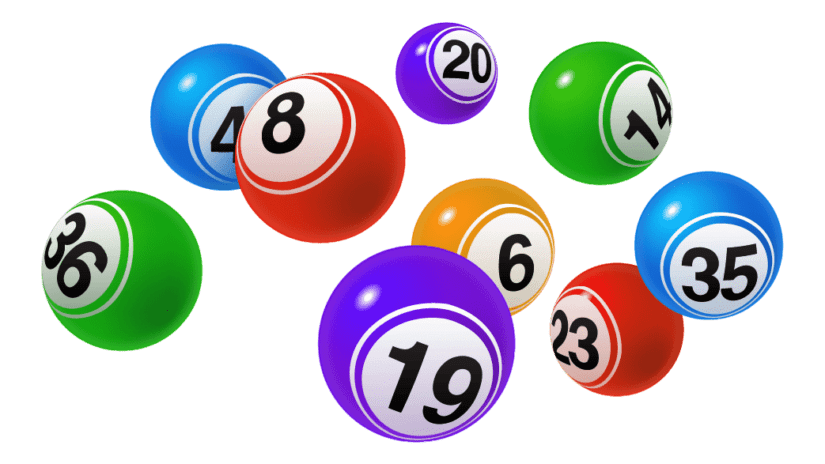 During October 1997, Pinellas County enacted the Pinellas County Bingo Ordinance (Pinellas County Code Section 10-61). Anyone conducting bingo or leasing premises for the conduct of bingo must comply with the requirements of the Pinellas Bingo Ordinance and Florida State Statute 849.0931.
The county bingo ordinance requires that anyone who conducts bingo or leases premises for the conduct of bingo must first get a license from Pinellas County Consumer Protection.
There are two types of licenses. A Class A license is required for charitable organizations that wish to conduct bingo. A Class B license is required for anyone who rents or leases space to an organization for conducting bingo. All first-time applicants are required to meet with Pinellas County Consumer Protection personnel for review of their application.
Licenses must be renewed annually. The renewal applications must be received in our office no later than 60 days before the expiration of the current license for timely processing. Renewals are not automatic.
Bingo License Fees
$50 Non-Refundable Application Fee – Submitted with your bingo license application.
$30 Background Check Fee – Per officer listed on your application.
$275 License Fee – Due and payable upon notification of approval of your license application.
Payments by credit card can be made in the Pinellas County Access Portal or checks may be mailed to our office at:
Consumer Protection
14250 49th Street North
Suite 1000, Rm 2
Clearwater, FL 33762
Bingo Ordinance Facts
The entire proceeds from bingo and/or instant bingo must deposited the next business day in a checking account kept separate and apart from all other accounts. Licensees must report this money on the financial reporting forms provided below.
Bingo games may only be conducted between the hours of noon and 3 a.m.
No one younger than 18 years is allowed to be present while games are conducted.
Bingo licenses must be displayed in a conspicuous area.
All volunteers must wear name tags.
Bingo volunteers are not permitted to play bingo while volunteering.
No more than two charities may conduct bingo at any one location per day.
There is no limit on the number of games per session where the prize payout does not exceed $50 per game.
Jackpots are those prize payouts in amounts more than $50 and less than or equal to $250.
Only three jackpot prizes are allowed per day at any location, even if two charities are conducting separate sessions.
The bingo ordinance and licensing requirements shall not apply to associated organizations and groups authorized to play bingo by F.S.S. 849.0931(4). However, these associated organizations and groups must follow the requirements of 849.0931(4).
For more information about the Pinellas County Bingo Ordinance, please contact Pinellas County Consumer Protection at (727) 464-6200.
Application and Reporting Form
Bingo License Application A and B
Bingo Laws
(Pinellas County Code, Section 10-61)
library.municode.com/HTML/10274/level3/
PTIIPICOCO_CH10AMEN_ARTIIIBI.html
FSS 849.0931 – (State Statute Relating to Bingo)
flsenate.gov/Laws/Statutes/2010/849.0931