Consumer Tips: Buying Your First Car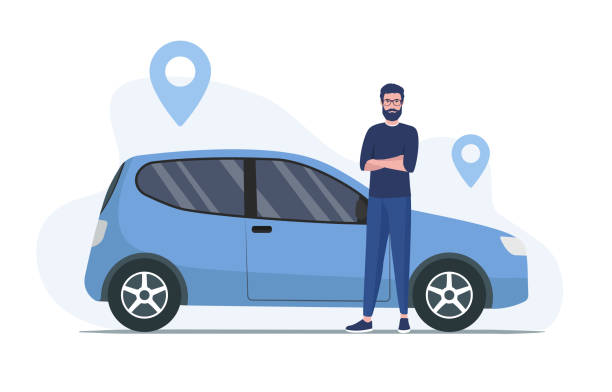 When you buy a car with an "AS IS" warranty, it means there is no warranty.
Have the car checked out by a trusted mechanic before you purchase it.
If there is a warranty, get it in writing.
There is no three-day right to cancel on a new or used car purchase.
The lemon law applies only to new or "demo" vehicles purchased or leased in Florida.
If you have question about any of the procedures mentioned here, or wish to check the complaint history of a business, contact the Pinellas County Office of Consumer Protection at (727) 464-6200.