Solid Waste Technical Management Committee Meeting
November 16, 2022, 2:00 pm

-

3:30 pm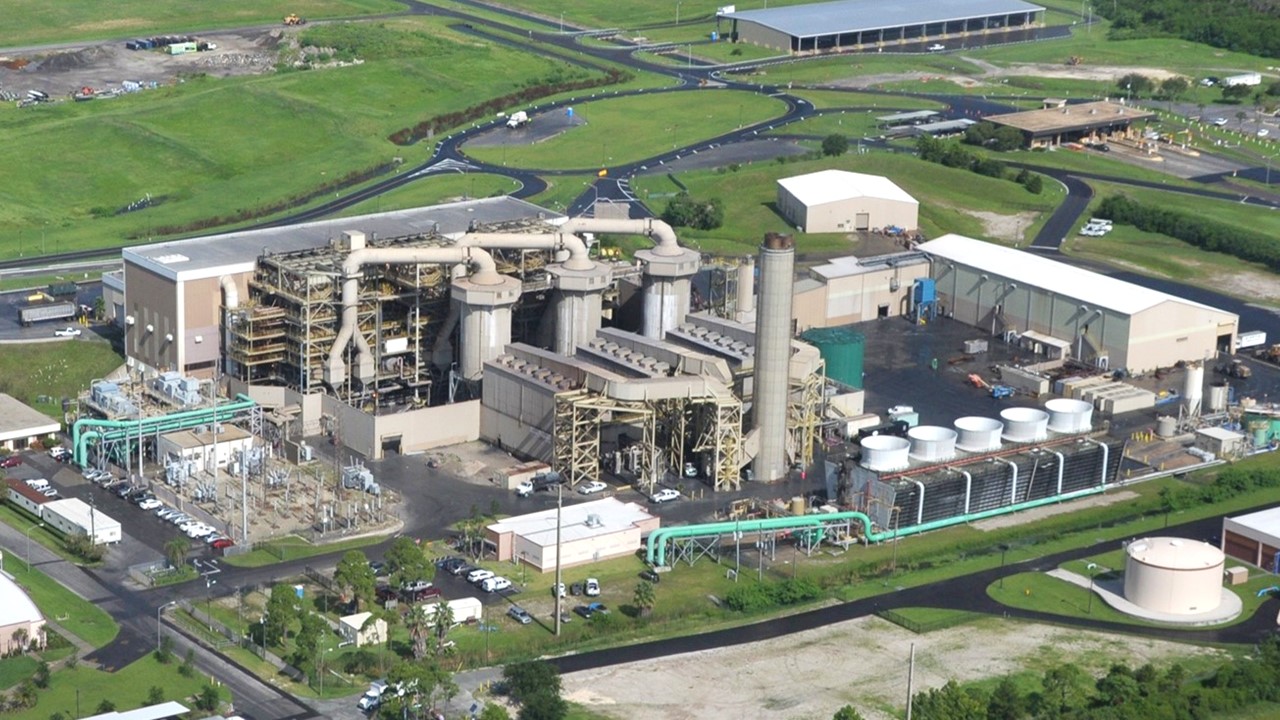 Solid Waste Technical Management Committee is an advisory committee to the Board of County Commissioners with responsibility to review and make recommendations on rates, formation, implementation and revisions of policies and programs for solid waste disposal. The committee also reviews, considers, and makes recommendations regarding waste disposal and resource recovery facility locations.
Unless otherwise noted, committee meetings are held at:
SPC EpiCenter
13805 58th Street, Clearwater, FL 33760
Conference Room #2-304
File attachments:
Agenda
Minutes
Pinellas County complies with the Americans with Disabilities Act. To obtain accessible formats of this document or for any accommodation, please call (727) 464-4062 (V/TDD). If you are a person with a disability who needs any accommodation in order to participate in a meeting or event, you are entitled, at no cost to you, to the provision of certain assistance. At least seven days prior to the event, contact the Office of Human Rights, 400 S. Fort Harrison Ave., Suite 500, Clearwater, FL 33756.