Housing Finance Authority Board of Directors and Staff
Board of Directors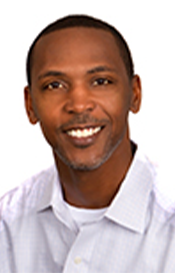 Steven Beal, Chairman
Steven is currently the Owner and President of Housing and Community Development Consulting Firm. Previously, Steven was an Affordable Housing-Public Finance Banker at RBC Capital markets and Bank of America. He received a Bachelor of Science in Finance, minor in Economics, from the University of South Florida and a Masters in Business Administration, minor in International Business, from Florida International University. E-mail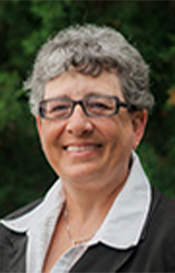 Robyn Fiel, Vice Chairman
After nine years as a mortgage loan originator at Fifth Third Bank, Robyn Fiel is currently a mortgage loan originator at Synovus Mortgage in St. Petersburg, FL. Prior to joining Fifth Third Bank in 2005, Robyn was a portfolio manager of the Hough Group of Funds at William R. Hough & Co for 11 years, and an analyst at Standard & Poor's in New York City for six years. Robyn is a founding member and board member of the Pinellas Realtor Organization Affiliate Business Partners. E-mail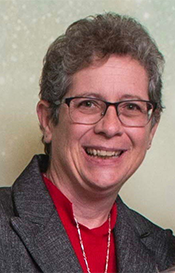 Kim Wagner, Treasurer
Kim Wagner has been an Asset Manager for Alliant Asset Management for seven years and is responsible for the oversight of an affordable housing investment portfolio. She has spent over 30 years of her career working in affordable housing. Previously, Ms. Wagner worked as an Asset Manager for Centerline Capital and Richman Asset Management, both large national syndicators. She has handled multi-state portfolios and has worked with developers and investors on acquisitions, troubled assets and dispositions. Ms. Wagner has a Bachelor of Science Degree and a Master of Business Administration. She is also a Housing Credit Certified Professional (HCCP) through the National Association of Home Builders. E-mail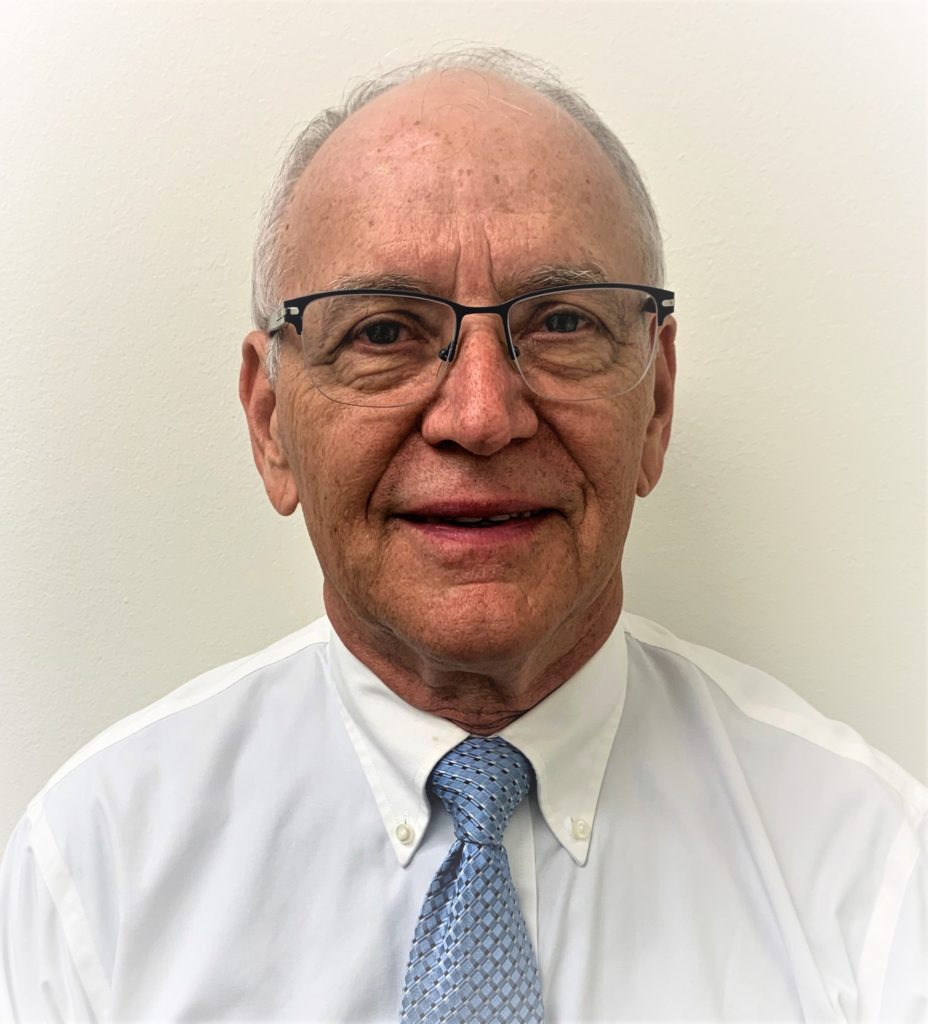 Paul Burroughs, Assistant Treasurer/Secretary
Paul is a retired banker. He entered the banking field, obtained a Degree of Distinction from the Institute of Financial Education, and graduated from the University of Georgia, School for Executive Development. During a 40-year banking career he served as Branch Manager and Regional Manager at multiple locations. Paul is privileged to serve as a two-time Rotary president, as a board member of multiple Chambers of Commerce, and has previously served on the board of Clearwater Neighborhood Housing Services. Paul has enjoyed being an Assistant Scout Master with the Boy Scouts and the Chairman of the Trustees of his church and currently works as a substitute teacher in Pinellas County. E-mail
Assistant Secretary vacant
---
Staff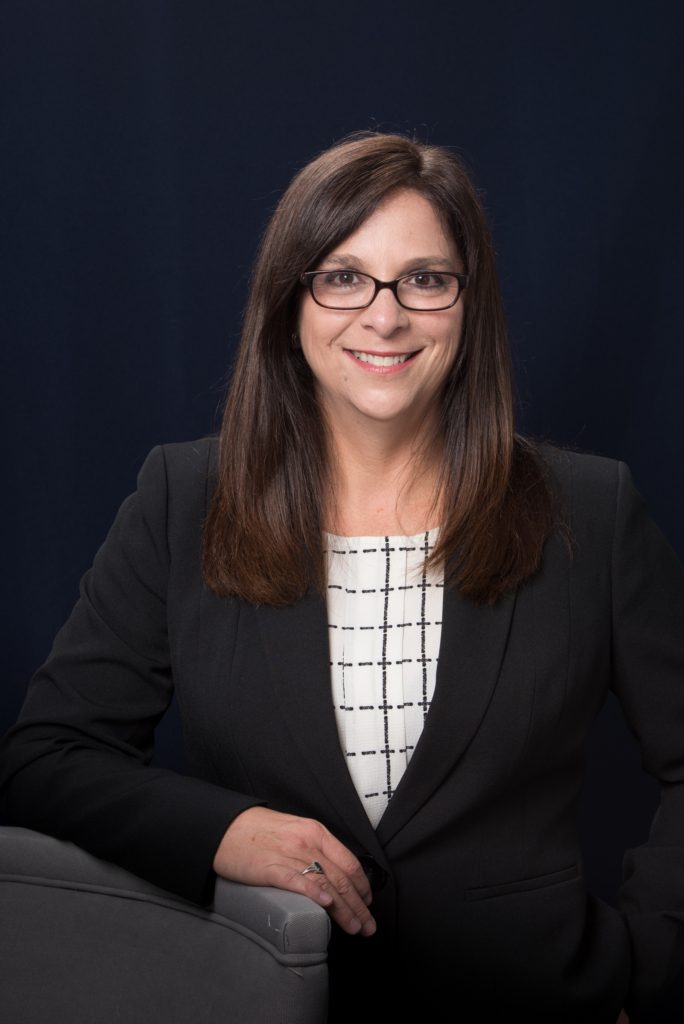 Kathryn Driver, Executive Director
Kathryn Driver has been the Executive Director since March 2014. Driver is responsible for all aspects and transactions of the HFA to assist in accomplishing the HFA's mission of alleviating a shortage of affordable housing in Pinellas County through the issuance of single-family mortgage revenue bonds and down payment assistance for low- to moderate-income first-time homebuyers and also through the issuance of tax-exempt and taxable multifamily bonds to help finance the new construction or acquisition and rehabilitation of multifamily developments for very low-, low- and moderate-income renters. Prior to her appointment as Executive Director, Driver served as Vice President at RBC Capital Markets (and William R. Hough & Co. prior to its merger with RBC). She has over 30 years of experience in the municipal finance and housing finance field. Driver serves as President of the Florida Association of Local Housing Finance Authorities, is a member of the National Association of Local Housing Finance Authorities and the Florida Housing Coalition and is President of the Florida chapter of Women in Public Finance.
---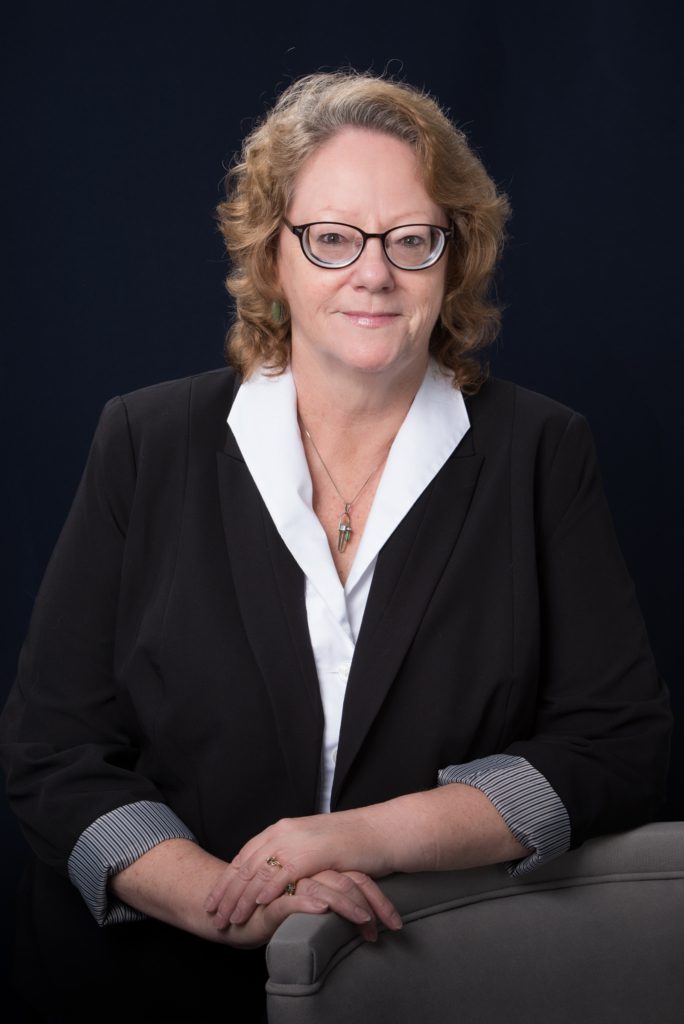 Karmen Lemberg, Director of Homeownership Programs and Operations
Ms. Lemberg has worked for the HFA since 2011. Her current responsibilities include the day-to-day running of the business to ensure smooth progress. Areas of emphasis include single family programs, payroll, human resources, accounting activities, procurement, and insurance. Karmen is the liaison for the lenders and realtors associated with the First-Time Homebuyer program and for potential home buyers. She manages relationships and agreements with external partners and vendors and ensures the company runs with legality and conformity to established local, State and Federal regulations. Karmen has a Bachelor of Science in Business Administration and Management and 30 years of experience in banking, financial services, and mortgage lending. Her knowledge and expertise fit well for working with partners and clients to further the mission and vision of the HFA.
---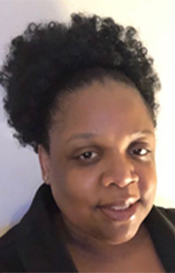 Lolitha Stone, Director of Special Programs
Mrs. Stone started her career over 15 years ago in the mortgage industry as a junior underwriter and has worked in all facets of mortgage lending from wholesale operations, origination, processing, underwriting, closing and funding and collateralized securities. She spent the last 7 years with Bank of America as an Underwriter and eventually writing policy and procedures for Consumer and Small Business lending. She has vast knowledge in mortgage and banking operations management and compliance.
---