Pinellas County launches new virtual building inspection service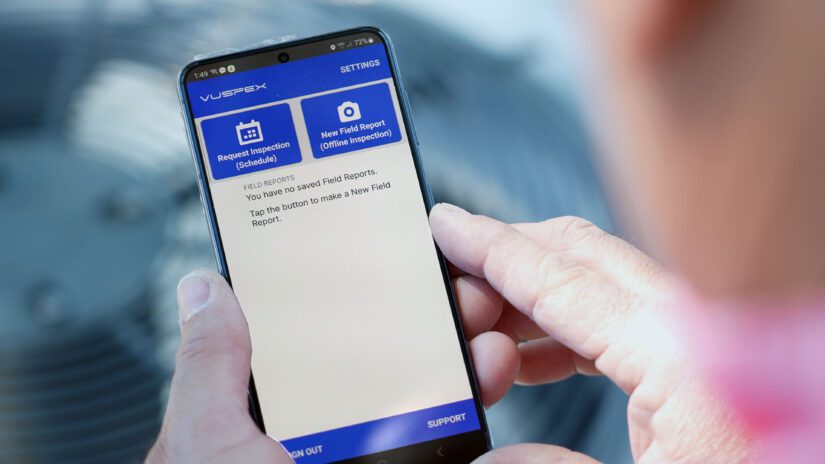 As of April 3, contractors and homeowners in Pinellas County are able to save time by completing certain building inspections virtually using their phones, without waiting for an in-person inspector.
Using the VuSpex GO app, contractors and homeowners have two options to complete a virtual inspection. They can simply submit photos or videos at any time for an inspector to review later, or schedule a live virtual inspection with an inspector attending remotely via a video call.
Pinellas County is currently offering virtual inspections for replacements of the following in unincorporated Pinellas County:
Air conditioners
Water heaters
Water softeners
Virtual inspections will be available for additional permit types soon.
"Being able to do an inspection on a cell phone will save contractors and homeowners a lot of time and allow our inspectors to serve residents more efficiently," said Pinellas County Administrator Barry Burton. "We look forward to offering this service for even more permit types soon."
To learn more, visit pinellas.gov/virtual-inspections.