Seasonal reclaimed water restrictions in effect through Nov. 30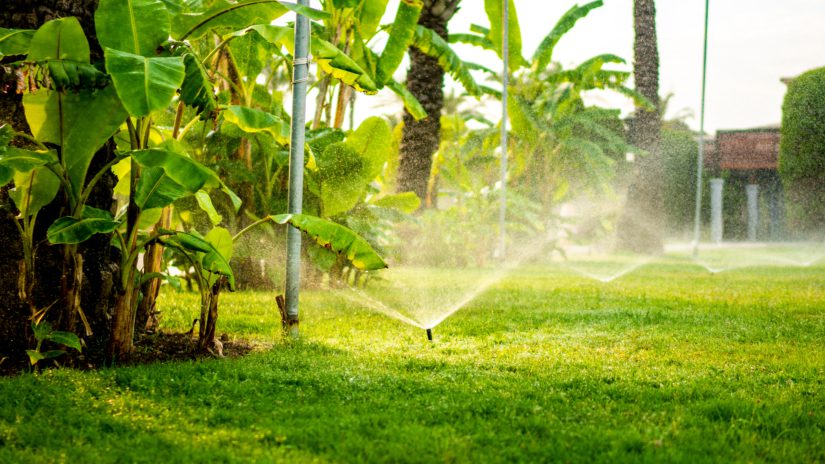 Pinellas County's seasonal reclaimed water restrictions run through Thursday, Nov. 30. Due to supply fluctuations between the north and south county systems, the watering schedules for reclaimed water users are different for customers in each service area. Additional restrictions will remain in place for north county customers until further notice due to limited rainfall and increased customer usage. To encourage responsible use of reclaimed water, the following watering schedules will be enforced.
North County Reclaimed Water Schedule
Customers north of Curlew Road may water once a week based on house address according to the following schedule.
Addresses ending in 1, 3, 5, 7, 9 may irrigate on Wednesday
Addresses ending in 0, 2, 4, 6 or 8 may irrigate on Saturday
Mixed address or no address properties such as common areas may irrigate on Wednesday
Watering is not allowed between the hours of 8 a.m. and 4 p.m.
The North County reclaimed water system will be temporarily shut down on Sundays, Mondays, Tuesdays, Thursdays and Fridays. Conserving water now will help the County avoid additional limitations due to excessive demand.
South County Reclaimed Water Schedule
South county reclaimed water customers may irrigate three days per week based on property address, according to this schedule:
Addresses ending in an even number (0, 2, 4, 6, or 8) may water on Tuesday, Thursday and/or Saturday.
Addresses ending in an odd number (1, 3, 5, 7, or 9) may water on Wednesday, Friday and/or Sunday.
Parcels with mixed or no address, such as common areas associated with a residential subdivision, may water on Wednesday, Friday and/or Sunday.
Lawn irrigation is prohibited between 10 a.m. and 4 p.m. on all authorized days.
Lawn irrigation is also prohibited on Monday.
Pinellas County Utilities encourages customers to learn about and apply Florida-Friendly Landscaping™ practices, like watering only when grass and plants start to wilt and, when needed, watering deeply to encourage deep, drought-tolerant root systems.
Pinellas County Extension offers information about creating Florida-appropriate landscapes that are attractive, healthier with less water, and are less costly than replacing plants every year. Visit Pinellas County UF/IFAS Extension to view lawn and garden resources and a listing of upcoming classes.
Pinellas County follows year-round conservation measures allowing irrigation using potable, well, lake or pond water two days per week on assigned days based on house address.
For more information about reclaimed water, visit pinellas.gov/water-conservation-seasonal-restrictions-on-reclaimed-water, or call Pinellas County Utilities Customer Service at (727) 464-4000. Monitor the website, as additional restrictions may be implemented if needed.