UF/IFAS Extension Pinellas launches third season of popular podcast, Naturally Florida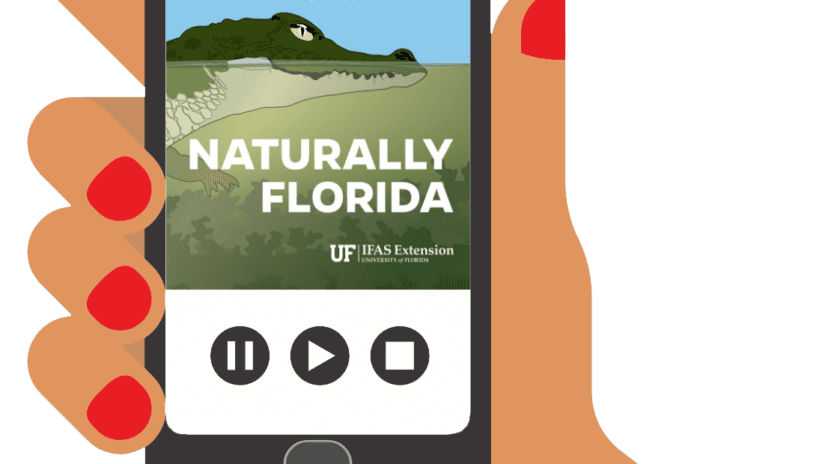 UF/IFAS Extension Pinellas and Polk County have launched the third season of the popular podcast, Naturally Florida. The podcast is for those interested in learning about Florida's ecosystems, wildlife, water resources, plants and more in an easily accessed on-the-go format.

The new season is packed with episodes that will take listeners on a journey through Florida's diverse ecosystems, from winter bird migrations to tips for creating wildlife-attracting backyard habitats, iconic Florida wildlife and the science behind statewide conservation efforts.
Co-hosted by Lara Milligan and Shannon Carnevale, UF/IFAS Extension Pinellas and Polk Counties, respectively, past seasons of the podcast have covered popular topics such as living with alligators, coyotes and an introduction to urban forestry.
"We have had many listeners reach out to us, sharing how the podcast has helped them become better stewards of our natural resources and we hope to continue inspiring more individuals to do the same," said co-host Lara Milligan.
The Naturally Florida podcast is available on all major podcasting platforms. To learn more about the podcast, visit www.naturallyfloridapodcast.com.