Charitable Solicitation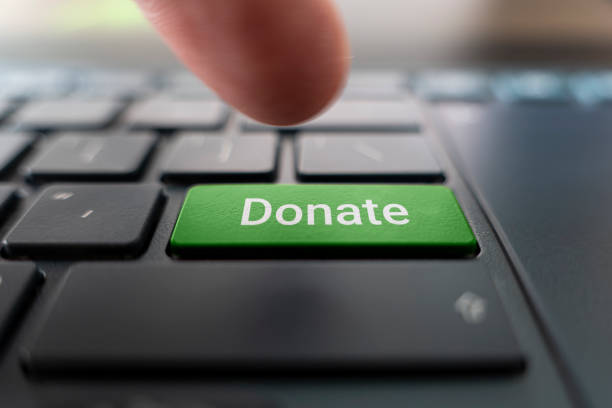 This is a service offered to you by the Pinellas County Office of Consumer Protection.
Charities soliciting in Pinellas County:
Can only solicit during the hours of 8AM until 9PM.
Must identify the organization they are soliciting on behalf of.
If requested, must send financial disclosure information to you within 14 days.
Pinellas County ordinance governs anyone that solicits for charitable / in-kind donations. Before you donate, check the program services amount. This amount is the percentage of money received which directly supports the program purpose. The BBB Wise Giving Alliance, www.give.org, recommends the program service amount to be 65 percent of $1.00 donated.
Click here to Check-A-Charity, a resource that provides the financial information reported to the Florida Department of Agriculture & Consumer Services from charitable organizations.
Charitable Solicitation Applications
Note: Effective since March 2, 2007, Charitable organizations are no longer required to register with Pinellas County Consumer Protection. Persons or organizations soliciting for charitable contributions in Florida must be registered with the Florida Department of Agriculture & Consumer Services.