Pinellas County Government Overview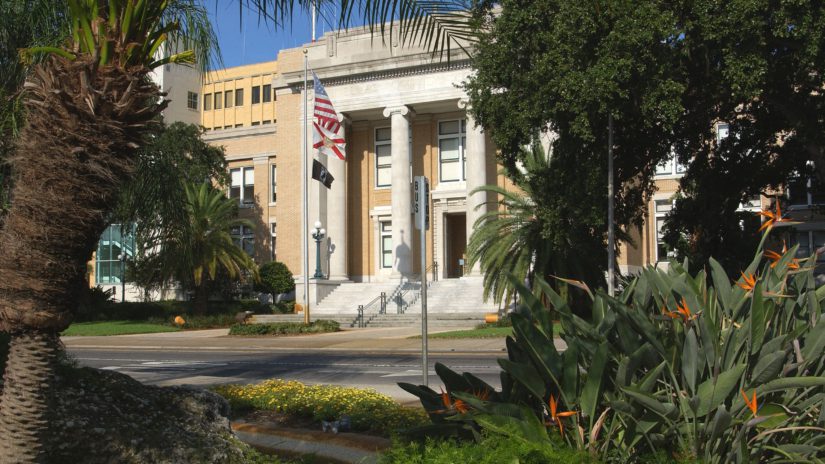 Florida state law and the Pinellas County Charter determine the county government structure. Pinellas County Government consists of the Board of County Commissioners and five constitutional officers.
Pinellas County Government primarily serves the unincorporated areas—those outside of city boundaries. County services for unincorporated areas include building permits, plan reviews, surface water treatment, code enforcement, law enforcement and local road maintenance. Certain services are provided countywide, including animal services, 9-1-1 and emergency medical services, mosquito control, zoning, and parks and preserves.
The Board of County Commissioners
The County Commission is the county's legislative and governing body. The seven-member board establishes policies to protect the health, safety and welfare of our residents. Commissioners are elected to serve staggered four-year terms, with four chosen by single-member districts and three required to live in specific at-large districts, but elected countywide. The Florida Constitution grants the Board the power to adopt local laws, approve the county budget, set millage rates and establish various levels of services.
The Board of County Commissioners hires and oversees the county administrator, who implements the Board's vision and manages the day-to-day operations of the areas of government that are not managed by the independent constitutional officers.
County Administrator
The County Administrator implements the Board's vision by leading more than 1,900 employees who provide a wide variety of services to the county's residents and visitors. The Administrator builds relationships with municipal and community partners to help make services more efficient and accessible to the public.
Departments under the County Administrator are Administrative Services, Airport, Animal Services, Building & Development Review Services, Asset Management, Communications, Contractor Licensing, Economic Development, Emergency Management, Housing & Community Development, Human Services, Management & Budget, Parks & Conservation Resources, Public Works, Safety & Emergency Services, Solid Waste, Utilities and Visit St. Pete/Clearwater.
Pinellas County Organizational Chart
Pinellas County Mission, Vision and Values
Constitutional Officers
Five constitutional officers are elected to administer specific functions of county government and are directly accountable to the public. These are: