Pinellas County Private Property Trespass Towing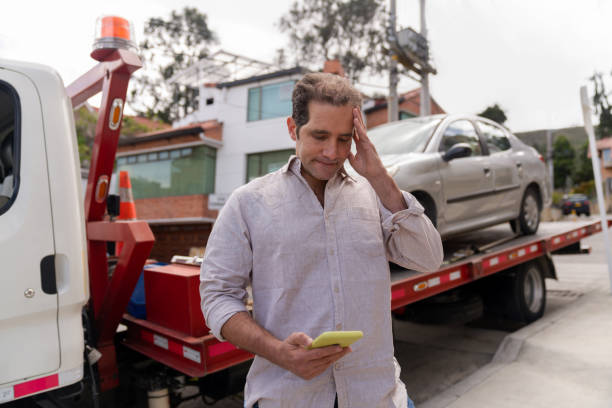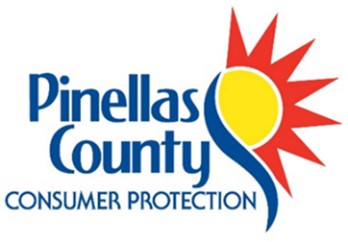 This information applies to vehicles which have been towed from private property without consent from the vehicle's owner (known in the County Code of Ordinances as Private Property Trespass Towing). This does not apply to vehicles which are towed at the direction of a law enforcement agency (known as Police Directed Nonconsensual Towing). Please see Section 122 of the Pinellas County Code of Ordinances for more information.
Know Before You're Towed
Tow operators require authorization to tow vehicles from private property.
Tow operators must post signs which must include telephone numbers and state trespassing vehicles will be towed.
If your vehicle is in the process of being towed but has not left the property, you have the right to recover your vehicle upon paying the tow operator a drop fee.
The maximum allowable rate for a drop fee is half the rate of the tow fee. The tow rate for most vehicles is $147.00, so the maximum drop fee is $73.50.
The tow operator is required to allow you at least 20 minutes to secure payment and provide you with a written receipt.
Tow operators can only charge tow rates approved by Pinellas County Government.
Locating Your Vehicle if Towed
If your vehicle is missing, look for a towing sign and call the telephone number listed for the tow operator to determine if your car was towed.
Tow operators are required to answer their telephones 24 hours a day, seven days a week.
Tow operators must provide you with the following information:

Every document or item you must produce to retrieve your vehicle.
The exact charges at the time of your call and the rate at which additional charges will accumulate.
The acceptable methods of payment, which include cash, major credit card, and debit card.
The vehicle can be picked up within one hour of request.

If you can't find a towing sign, contact the local law enforcement agency's non-emergency line or the Pinellas County Sheriff's non-emergency number. They can help determine if your vehicle was towed.
Retrieving Your Vehicle
Retrieve your vehicle as soon as possible to avoid accumulating additional charges.
The tow operator shall allow you to retrieve unattached personal items prior to making payment.
Tow operators shall not charge a fee for access to unattached personal items access during operating hours. A fee may be charged for granting access to unattached personal items during non-operating hours.
The tow operator shall allow you to inspect your vehicle prior to payment but cannot require a release or waiver of liability in order to return your vehicle.
The tow operator shall provide a written receipt for all charges and payments which shall include the date, time, and location of the tow; total charges listed individually; and date and time of payment.
The tow operator shall post agency contact information on receipt.
If you believe there has been a violation of these rules, submit an online complaint to Pinellas County Consumer Protection.