Down Payment Assistance
Looking for a new home and need help with down payment and closing costs? Pinellas County's Down Payment Assistance Program can help. If you are eligible, share this website with your lender so they can apply for you.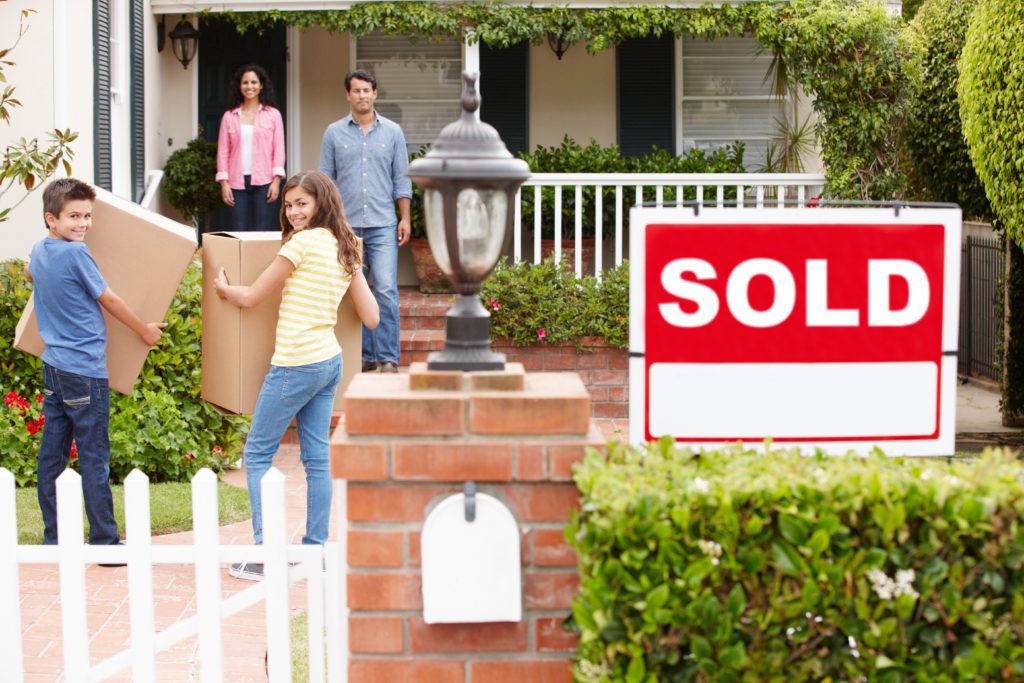 For a limited time, Down Payment Assistance has been increased to up to $75,000 in an interest-free, deferred loan. See the Underwriting Guidelines – Down Payment Assistance Loan Program for updated loan terms.
Eligibility Requirements
Household must meet income eligibility requirements.
Home must be your primary residence.
Home must be located in an eligible service area.
Purchase price must be $349,525 or less.
Other eligibility criteria may apply.
Lender Information
The goal of the Down Payment Assistance Program is to increase affordable homeownership opportunities by providing down payment and closing costs assistance to potential homebuyers. Pinellas County Community Development also provides the program guidelines, applicable forms, affidavits, and reviews compliance packages to ensure eligibility requirements are met.
Program Guidelines
The Underwriting Guidelines – Down Payment Assistance Loan Program describe the current rules and requirements, outline the role of Community Development, and set forth the requirements for lenders to participate.
Application Instructions
Applications for Down Payment Assistance must be submitted by the homebuyer's 1st Mortgage Lender. To submit an application for an eligible homebuyer, lenders must login to the application portal.
Please reference the Lender Guide for Downpayment Assistance Applications for instructions on how to create an account and submit an application.
Take a Homebuyer Class
Learn the ABC's of homeownership and buying a home at a Homebuyer Class. You can locate a HUD-approved housing counseling agency near you using HUD's agency locator tool.
---
Need assistance? Contact Community Development for more information on how to achieve your dream of homeownership. Call (727) 464-8210 or submit our contact form.