Family Housing Assistance Program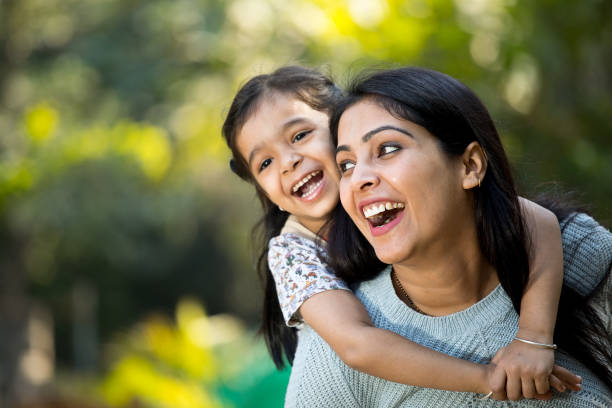 Housing for Eligible Pinellas County Families Who Are Experiencing Homelessness
The Family Housing Assistance Program (FHAP) helps families experiencing homelessness who have been referred by the Pinellas County Coordinated Entry System (CES). A nationwide standardized process, CES ensures that everyone who experiences a housing crisis is quickly identified, assessed, referred, and connected to fair and equal assistance.

Learn how to access the Pinellas CES.
Program Services
FHAP offers homeless residents a variety of services, including:
Payment of a percentage of security deposits, utility deposits and rent.
Case management and referrals to outside agencies.
Workforce development services
Program Goals
Through services and assistance, the FHAP aims to ensure that:
Families obtain safe housing quickly.
Families increase stability.
Families stay housed.
Adult family members are more marketable to potential employers.
What if I'm not eligible?
Call 2-1-1 (210-4211) Tampa Bay Cares for additional referrals.
Testimonial
"I am so thankful for the all-around assistance that FHAP provided for my family and me. God blessed us with some of the most amazing case managers! They worked around the clock to make sure that we were set up for a future of success. The program allowed me to set goals that were sustainable and guided me to set higher standards for myself and for my children's future!"
Family of Six, St. Petersburg.