Health Care Providers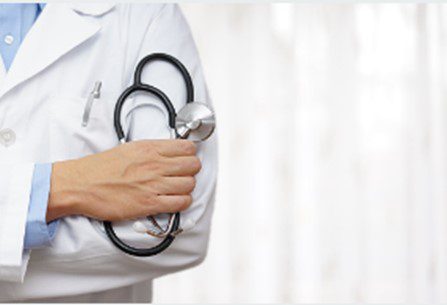 Providing Focused Health Care
Pinellas County Human Services and the Pinellas County Department of Health have partnered to provide health care for eligible county residents that focuses on preventing illness and disease. The basis of this care is the medical home, in which each client has an ongoing relationship with a personal physician or primary care provider who leads a team that takes collective responsibility for patient care.

The team is responsible for coordinating all the client's health-care needs and, when needed, arranges for appropriate care with other qualified physicians or specialty providers. However, this approach also requires client participation and a willingness to work with the health care team to improve overall health.

A medical home also emphasizes personalized care through open scheduling, expanded service hours and improved communication between patients, providers and staff. As part of the health program, case managers are co-located in the medical homes to help achieve the goals of continuity of care, emergency room diversion and improved health for the uninsured population.
Resources
Pinellas County Health Program – Client Handbook

The Pinellas County Health Program (PCHP) is a primary care and prevention-focused health-care program for eligible Pinellas County residents. Please note: This is not a health insurance plan.
Training Video for CHEDAS Community Partners at Medical Homes, Specialty Care Offices and Partner Hospitals

Learn how to log on to the CHEDAS site and look up a PCHP client to see if they are enrolled.

If you experience password issues or your account is locked, contact customer service at (727) 453-4357.

If you are denied access to a client's information or have a question related to a referral, please send an email to PCHP support.

If you need to speak to the Utilization Management Unit's analyst or supervisor, call (727) 824-6900, ext. 4701.