Home Repair Loan Program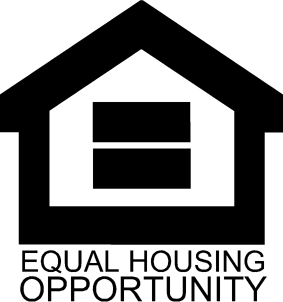 Maintaining the value of your home is essential. This page offers important information to keep your home in tip top condition.
Does your home need a little TLC? We can help! The Home Repair Loan Program provides home repair loans, up to $55,000, to low-income and moderate-income homeowners at 0% interest, amortized for 20 years.
Additional program and eligibility information is available in the Home Repair Loan Program Information Statement.
To apply for the Home Repair Loan Program, register through our application portal. (See more detailed instructions below.)
Eligibility Requirements
Applicant must occupy the home as their primary residence.
Household income must be at or below 80% of Area Median Income.
Program available in Pinellas County, excluding properties located within the city limits of the cities of Belleair Shore, Clearwater, Largo and St. Petersburg.
Eligible Improvements
Roof – including soffit/fascia
Windows and exterior doors
Air conditioning/heating
Housing Code related electrical upgrades
Application Instructions
To submit an application for the Home Repair Loan Program or the Independent Living Program, eligible homeowners must log into the application portal.
Review the Homeowner Guide for Housing Rehabilitation Applications for instructions on how to register an account and to submit an application
For more information call Pinellas County Community Development at (727) 464-8210.
Additional Resources
---
Need assistance? Contact Community Development for more information on how to achieve your dream of homeownership. Call (727) 464-8210 or submit our contact form.