Radio & Technology
Technology for a Fast Response
Safety & Emergency Services owns and operates an EMS/Fire CAD (Computer Aided Dispatch) system. This software is used to receive all 9-1-1 calls, perform Emergency Medical Dispatch or Emergency Fire Dispatch, map the caller and dispatch fire departments to medical and fire incidents. For first responders in the field, the system also provides a wireless dispatch application, which interfaces with the CAD and operates on 286 mobile data computers in EMS/Fire and Command Staff Vehicles. The Division provides a secure, countywide computer network connecting 72 remote sites to the 9-1-1 Regional Communications Center where a centralized data base is maintained. 
Radio and Data Systems:
Radio and Technology manages and coordinates the daily operation, maintenance, and planning for the County's communication system to include the Intergovernmental 800 MHz SmartZone digital radio system along with a High Performance Data system. Our system provides integrated voice communication to approximately 10,000 users, which includes Law Enforcement, Fire/EMS, the City of St. Petersburg, the County and other Local and State agencies. We work closely with our users to help resolve any problems and recommend communication solutions to best suit our customer's needs.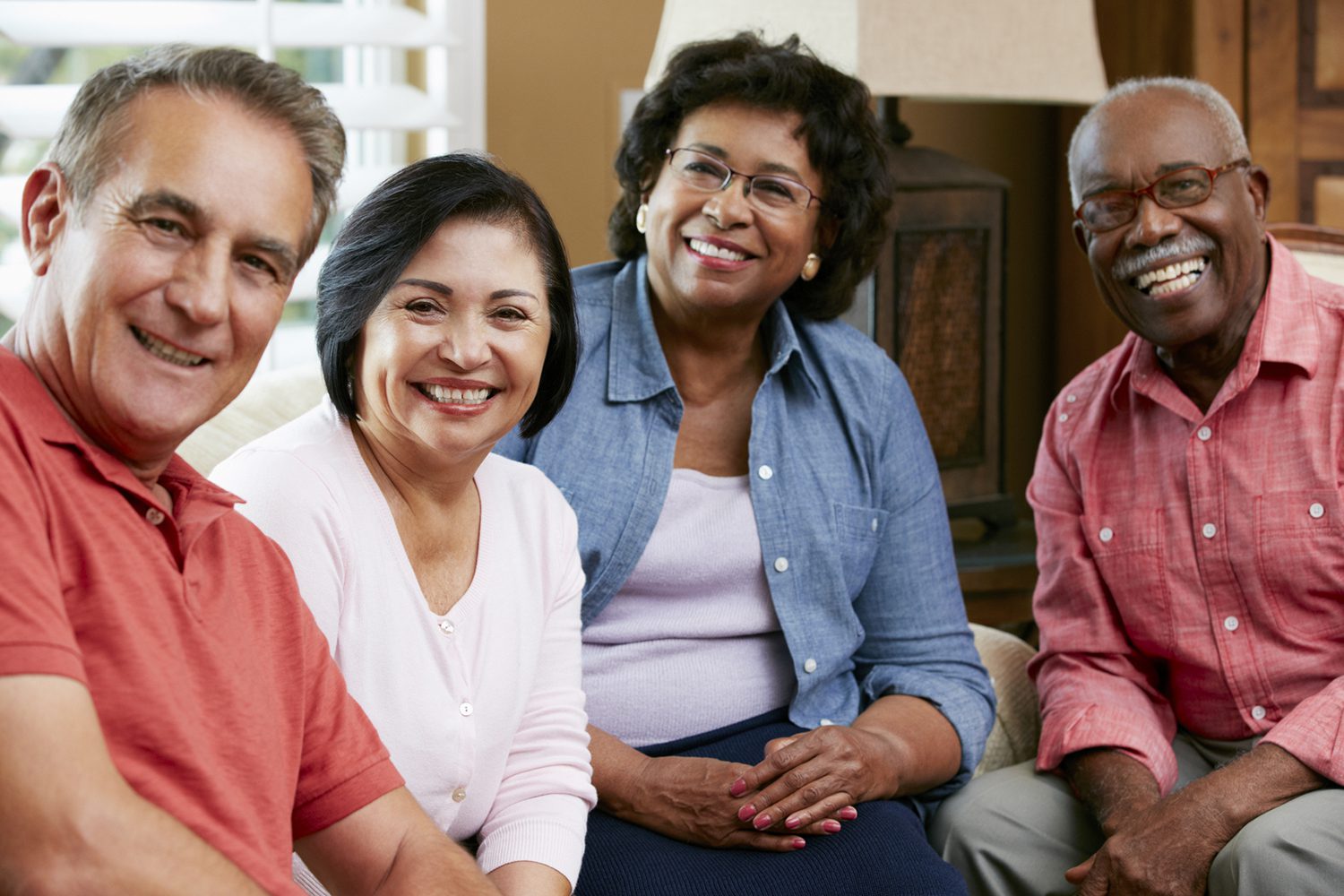 Customer Service Survey
Tell us about your experience with the Safety and Emergency Services department.
Customer survey