Resources for Individuals Experiencing Homelessness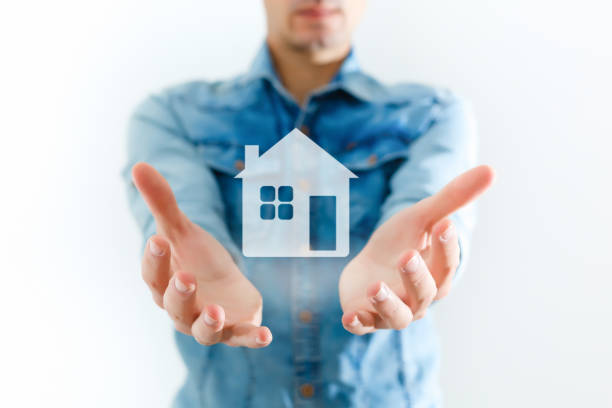 Pinellas Human Services collaborates with community partners to support and enhance programs to aid in the mission to end homelessness and stabilize residents. With investments in programs such as the Rapid Rehousing Collaborative, the Family Housing Assistance Program, permanent supportive housing through Boley and Catholic Charities, and other supports, the County strives to build critical system capacity.
Homeless Prevention
2-1-1 Homeless Helpline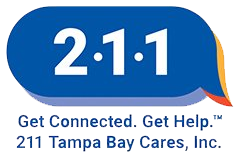 211 Tampa Bay Cares has partnered with the Homeless Leadership Alliance to create the Homeless Helpline. The Homeless Helpline is staffed with highly trained homeless experts knowledgeable about the homeless system. For access to housing resources or referrals please contact 2-1-1 Homeless Helpline.
Housing Resources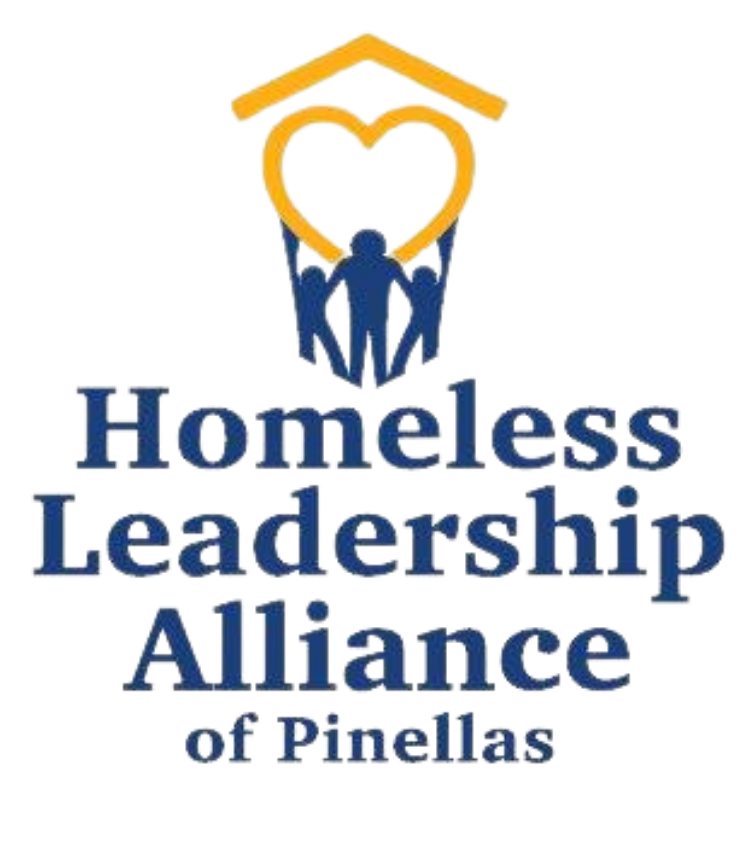 Key to the local Continuum of Care, Human Services provides support for the Homeless Leadership Alliance of Pinellas (HLA) as the CoC Lead Agency and system coordinator. For more information about the HLA please visit: Homeless Leadership Alliance of Pinellas.
Family Services Initiative (FSI)

FSI Connect is a prevention initiative focusing on providing families the right service, at the right time. The initiative provides support and wrap-around services to meet the family's basic needs and helps to empower and educate them to become self-sufficient and anchored within our community.
Community Housing Assistance Program (CHAP)

The Homeless Empowerment Program (HEP) currently operates the Community Housing Assistance Program in partnership with Pinellas County.
Prevention

Daystar – Provide relocation assistance to end homelessness. Daystar fights hunger, poverty, and hopelessness by providing the necessities of life to our neighbors in need.

Tarpon Springs Shepherd Center – provides compassion, basic support, and assistance to those in our community who need it most. They focus on families, the elderly, the homeless, and others in need. They feed the hungry, clothe the poor, give hope, empower to seek independence, and provide social support.
Food Essentials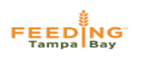 Feeding Tampa Bay is leading the movement to end hunger, rallying our community together to create a healthier, more capable Tampa Bay and beyond. With partnerships across the community find the place nearest to you.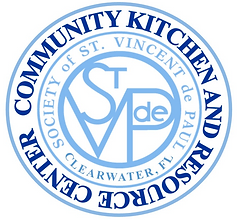 Saint Vincent de Paul Community Kitchen and Resources – a volunteer-led organization whose goal is to serve those in need with solace, meals and human services in an environment that fosters self-sufficiency.
For a full and comprehensive list of resources for individuals experiencing homelessness, go to: Homeless Resource Guide