Stray and Feral Cats – Trap, Neuter, Vaccinate and Release and Return to Field Programs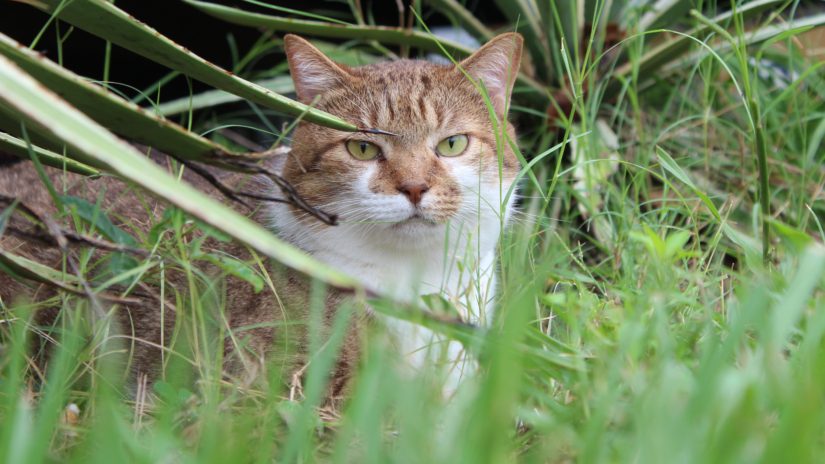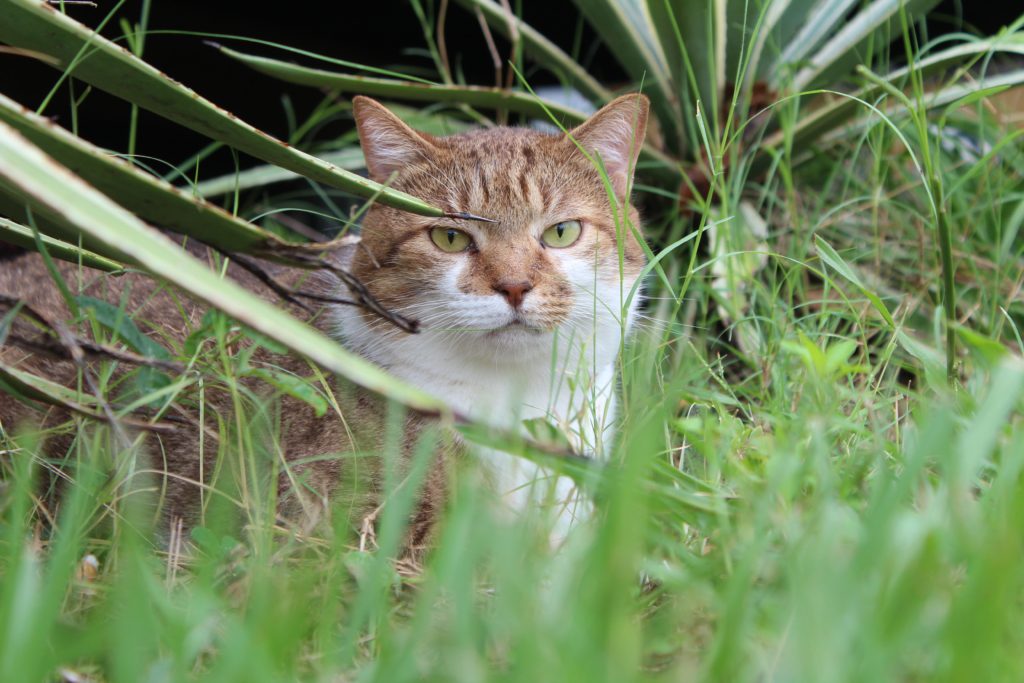 Trap, Neuter, Vaccinate & Release (TNVR) Program
Under the TNVR program, you can legally provide food and care for community cats within the following guidelines:
A community cat must be sterilized, up to date on their rabies vaccination and distinguished from other cats by being ear-tipped and tattooed.
Community cats are exempt from County ordinances for being outdoors or abandoned and from the County licensing requirement, but caregivers must maintain a record of up-to-date rabies vaccination.
If a community cat is impounded, they will be held for seven days. A caregiver can recover them within the holding period by paying the reclaim fees.
The first time a community cat is impounded, they will be microchipped and vaccinated for rabies.
All community cats must live on private property with the caregiver's or property owner's permission.
A community cat must not be released within 150 yards of any park, conservation land, beach, wildlife area, day care center or elementary school.
Community cats must be provided with basic necessities on a regular basis, including proper nutrition, medical care and clean, potable water. Food should be provided in a way that does not attract wildlife.
Return to Field (RTF)
Modern animal sheltering has realized that our shelters are not necessarily the best place for cats, especially cats used to living outdoors. For most healthy impounded stray cats that are not adoptable, sterilizing, vaccinating, ear-tipping and returning them to where they were found is a better tactic. This practice, known as return-to-field, is based on the idea that if these community cats were doing well before entering the shelter, they will do well if they are returned, finding food and support from people in that neighborhood. RTF is usually a joint venture between the shelter and a no-kill animal welfare organization, as part of their humane approach to community cat management. Pinellas County Animal Services has partnered with Friends of Strays Shelter for the RTF program Pinellas Cats Alive! The website and program information is found here http://www.friendsofstrays.org/pinellas-cats-alive
How Cat Owners Can Help
If you are a cat owner, you can support the TNVR and RTF programs by:
Meow Now, a program of Friends of Strays, participates in the TNVR efforts in Pinellas County. If you're concerned about any free-roaming cats or cat colonies in your neighborhood, please contact them at (727) 522-6566 ext 116 or meownow@friendsofstrays.org for assistance.
Keeping your cat indoors. Accounting to County code, you are required to keep domesticated cats indoors. You cannot allow them to roam freely outdoors. Your cat's health, safety and lifespan is better protected if they live indoors. Coyotes and other predators see cats as part of their food chain and will not hesitate to try and catch them.
Getting your cat spayed or neutered early. Female kittens can become pregnant as young as five months of age. Early spay/neuter is a safe and effective way to prevent unwanted litters.