Doing Business with Pinellas County
Pinellas County recognizes the importance of community partnerships. By working with businesses such as vendors and suppliers, we're able to better provide for and support our residents.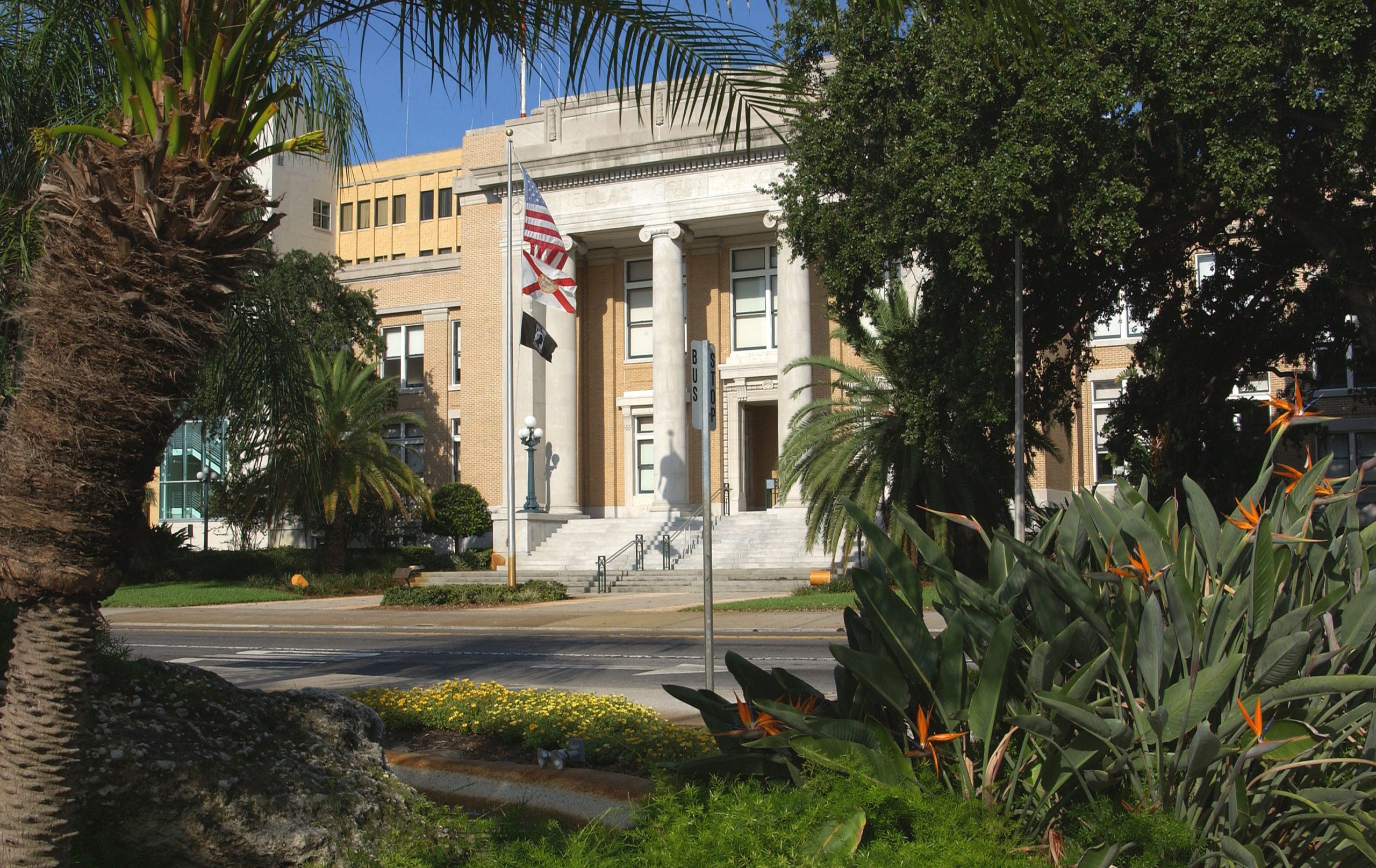 Featured Government Office
Pinellas County Purchasing & Risk Management, a division of the Department of Administrative Services, provides dedicated, efficient and effective professional services to internal and external customers in the procurement of quality products and services with optimal value for the taxpayer.
Learn More