Neighborhood Redevelopment
Redevelopment is one of the most effective ways to breathe new life into communities by improving their social, physical, environmental and economic conditions.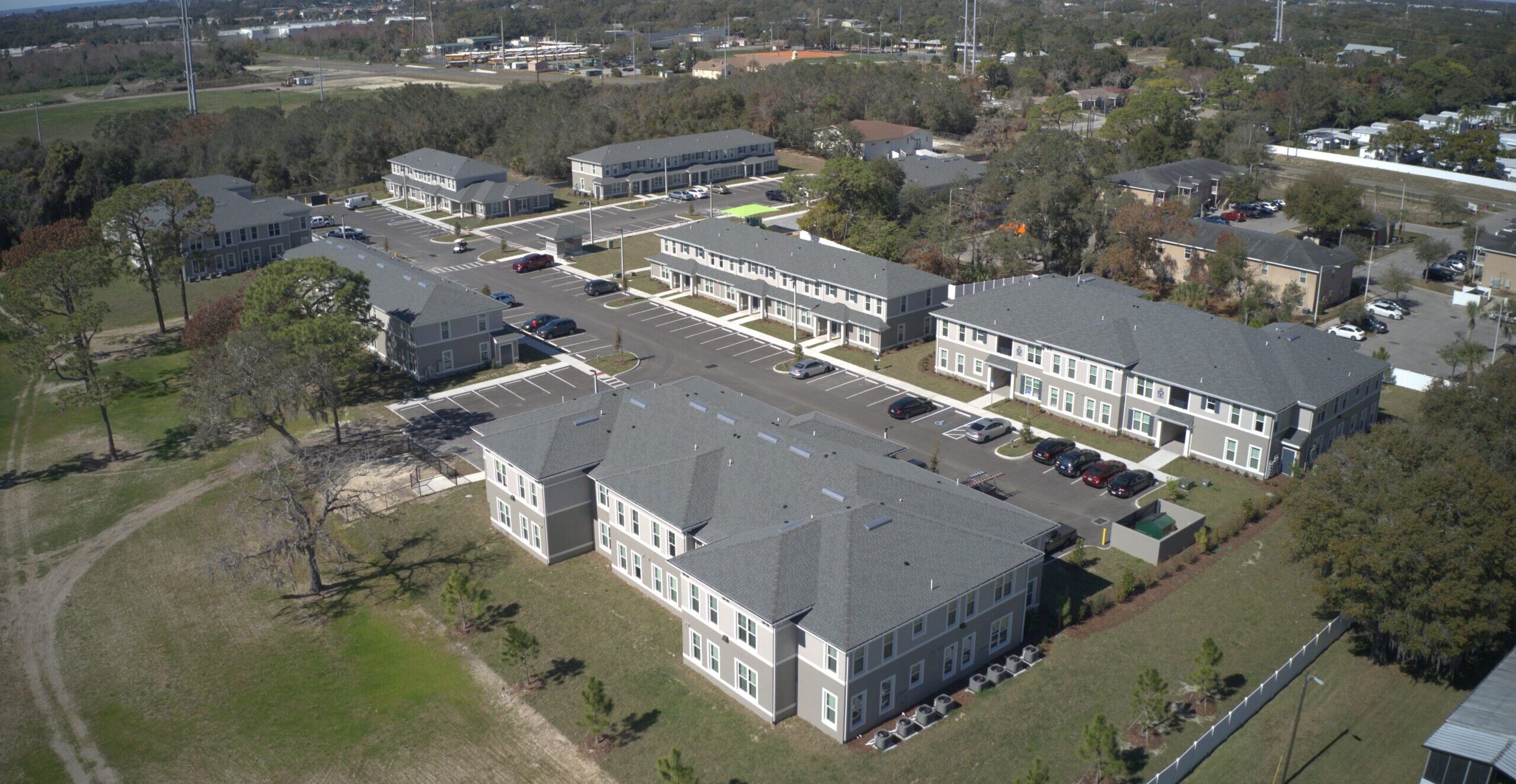 Featured Government Office
The Housing and Community Development Department (HCD) works to make communities vibrant and livable through the implementation of long-term County policies and strategic initiatives in land use, community redevelopment, transportation, and affordable housing.
Learn More
Sorry, no posts matched your criteria.