U.S. Highway 19 North Corridor Study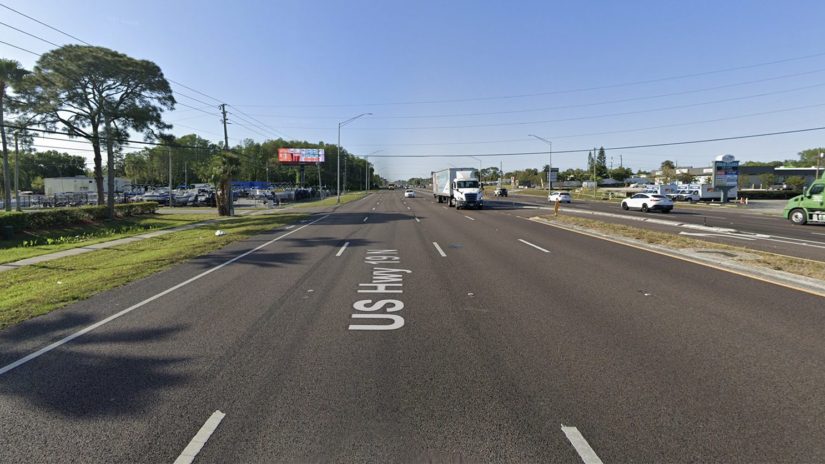 The Florida Department of Transportation (FDOT), Forward Pinellas and Pinellas County have long-range plans to improve transportation operations in the U.S. 19 corridor. These plans include elevating the mainline highway at major intersections and providing interchanges and frontage roads for local access. Learn more about FDOT plans here.

In preparation for future transportation facility changes, Pinellas County conducted economic, demographic, land use and market analyses in the U.S. 19 corridor in the vicinity of Curlew Road to just north of East Klosterman Road.
Key Study Findings
U.S. 19 transportation improvements will change access and visibility, which will change the competitive position of properties fronting U.S. 19.
There are opportunities to make land use changes to attract investment and reinvestment.
A Specific Area Plan should be developed to explore potential land use and other regulatory changes in the corridor.
Economic development programs that improve the competitive position of the corridor should be considered.
Get Involved
Community involvement will be an important part of the development of a Specific Area Plan. Multiple opportunities for public input and comment will be advertised as the plan progresses.
Please e-mail us your ideas, questions or concerns about the corridor study.
Resources