Pinellas County Parks
The Parks and Conservation Resources Department maintains more than 20,000 acres of parks and preserves. Picnic shelters, camping, playgrounds, boat ramps and trails are among the many amenities enjoyed by our residents and visitors.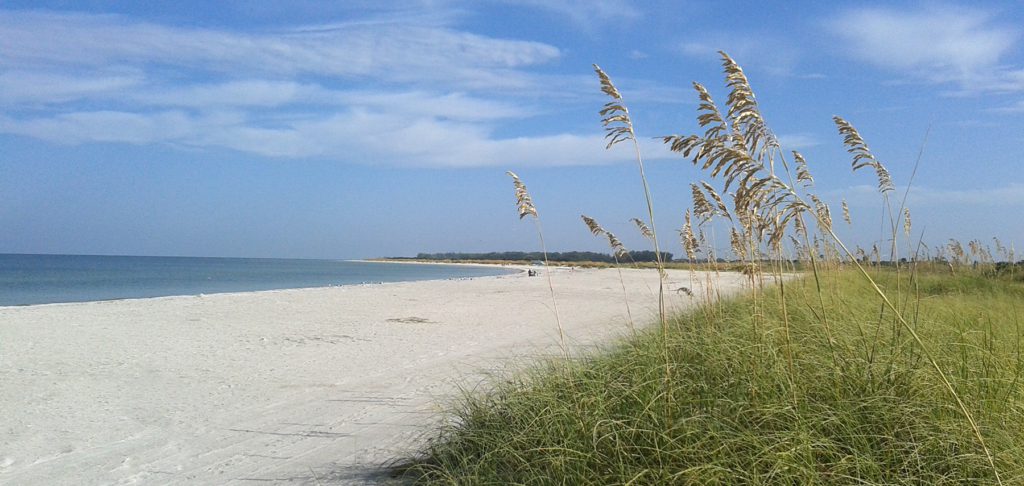 Mechanical Vegetation Fuel Reduction
Pinellas County Parks & Conservation Resources has hired a contractor to conduct ecological restoration in six parks and one management area.  This work will be completed between August and October.  The contractor will be using heavy equipment to reduce overgrown vegetation.  For the safety of our patrons while the equipment is in use, some trails and picnic areas will be closed until the work is complete.
For more information on this land management process, please visit Managing Lands in Pinellas – YouTube
The mechanical vegetation fuel reduction will take place at designated locations within the following properties:
Fred Howard Park
Mariners Point Management Area
John S. Taylor Park
Walsingham Park
Lake Seminole Park
Boca Ciega Millennium Park
War Veterans' Memorial Park
Parks Search