Community Housing Trust Fund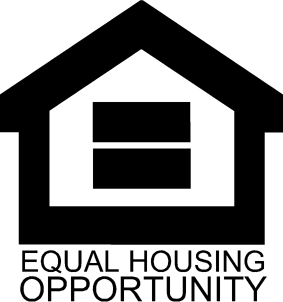 Notice of Funding Availability and
Availability of Housing Assistance Plan
The Pinellas County Housing Trust Fund Plan covers all of unincorporated Pinellas County and the municipalities of Belleair, Belleair Beach, Belleair Bluffs, Dunedin, Gulfport, Indian Shores, Indian Rocks Beach, Kenneth City, Madeira Beach, Oldsmar, Pinellas Park, North Redington Beach, Redington Beach, Redington Shores, Safety Harbor, St. Pete Beach, Seminole, South Pasadena, Tarpon Springs and Treasure Island.
How To Apply
Applications will be accepted on a first-come, first-served basis. Technical assistance will be provided as needed to guide participants through the application process.
Project proposals will be evaluated based on the following factors:
Economic feasibility.
Location, including consideration of impact on targeted areas.
Priority of need addressed, including consideration of those needs identified in the County's Comprehensive Plan, the Consolidated Plan and the Local Housing Assistance Plan.
Leveraging included in project.
Terms of financing requested.
New organizations will need to submit the original RFQ document as instructed. Please disregard the due date indicated in the document. Request for Qualifications to Administer Housing Programs applications are accepted on an ongoing basis.
Contact
The local contact for the Pinellas County Community Housing Trust Fund application process is:
Pinellas County Community Development & Planning Division
440 Court Street, 2nd Floor
Clearwater, FL 33756
Phone: (727) 464-8210