Consumer Protection – Contracting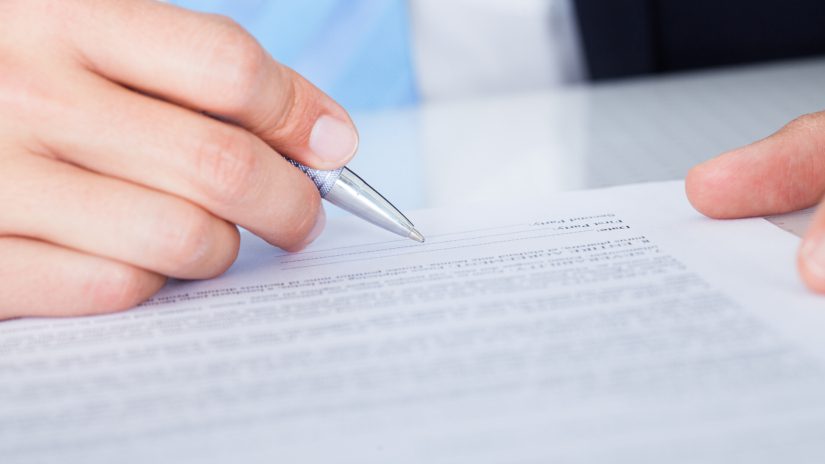 The following construction and home improvement contractors are required to be licensed or registered with the Pinellas Construction Licensing Board:
Contractors:
Alarm System Contractor
Asbestos
Building
Class "A" Air Conditioning
Class "B" Air Conditioning
Class "C" Air Conditioning
Commercial Pool / Spa
Electrical
General
Lightning
Limited Energy System
Mechanical
Plumbing
Pollutant Storage Systems
Residential
Residential Pool / Spa
Roofing
Sheet Metal
Solar
Swimming Pool / Spa Servicing
Underground Utility
Windows
Specialty Contractors:
Awning
Cabinet
Carpentry
Communication System
Demolition
Fence Erection
Finish Carpentry
Flatwork Concrete
Garage Door
Glass and Glazing
Gypsum Drywall
Irrigation Systems
Low Voltage
Marine
Natural Gas
Painting
Paving
Pile Driving
Plaster and Stucco
Prestressed, Precast Concrete
Reinforced Steel
Shutter / Opening Protection
Sign, Electrical
Sign, Non-Electrical
Specialty Structure (includes Aluminum)
Structural Masonry
Structural Steel
Swimming Pool Layout
Swimming Pool Structural
Swimming Pool Excavation
Swimming Pool Trim
Swimming Pool Decking
Swimming Pool Piping
Swimming Pool Finishes
Tile and Marble
Veneer
Click here for a current list of Pinellas County Construction Licensing Board (PCCLB) contractor classifications.
If you have any questions about any of the procedures mentioned here, contact the Pinellas County Office of Consumer Protection at (727) 464-6200.
All work should be specifically stated in the contract.
An approximate starting and completion date should be included.
All warranties including labor and materials should be addressed.
A payment schedule should be contained in the contract.
Do not give a large deposit before the beginning of work and do not pay the balance until completion.
A three-day right to cancel rarely applies to home improvement contracts.
Do not sign a blank contract or one containing blank spaces.
Watch for non-refundable deposits and non-escrow accounts. In new home construction, part of the purchase price must be escrowed (this can be waived).
Important:
It is essential that upon completion of the job and before the final payment is made, that the homeowner receive from the contractor a Contractor's Affidavit which signifies that all subcontractors and materials have been paid on this job.
Finding someone to do your home improvement work or contracting is a costly and important venture. Do not enter into it lightly. You may first want to start with the GTE Yellow Pages (make sure an address and license number are listed). The Better Business Bureau will send you a list of their members that are in good standing.
Things to Remember
Home improvement contractors of various skills must be licensed with the Pinellas County Construction Licensing Board. The license number must be displayed on advertising as well as on contracts. You can verify a contractor's license number and check any complaints by contacting the Pinellas County Construction Licensing Board at (727) 582-3100.
Check with the Office of Consumer Protection at (727) 464-6200 to determine the number of complaints against a business.
Ask the contractor for references and follow through with verifying them.
Never deal with anyone who solicits or appears at your home unannounced.
Obtain a minimum of two bids for the work to be done.

Note: If you obtain a building permit for an unlicensed activity, you are held responsible for the work, not the contractor, and you may be prosecuted in court for aiding and abetting an unlicensed contractor.