Flood Information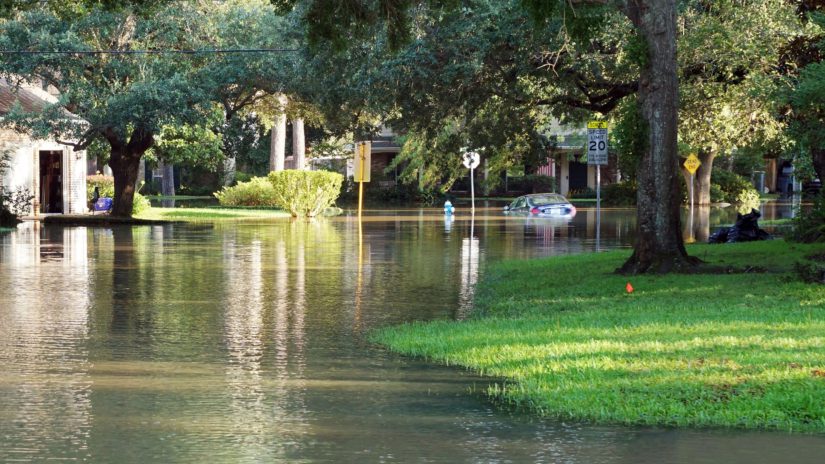 Flood Insurance Program Savings
Coming soon to unincorporated Pinellas County, flood insurance premium discounts will increase from 35% to 40%, providing an estimated total savings of $10 million to residents and businesses! The discount will go into effect on April 1, 2024, due to an improvement in the County's rating from Class 3 to Class 2 in the National Flood Insurance Program Community Rating System.
In Pinellas County, flooding and other drainage problems can result after several inches of rain in a short period of time or after several days of continued rain. Hurricanes, tropical storms and other threatening weather can present flood hazards to residents due to high tides, storm surges caused by winds and heavy rainfall.
Flood zones are not the same as evacuation zones. Flood zones are used for assessing a property's flood risk, which can be caused by heavy rains or tropical storms and hurricanes. Evacuation zones are based on a property's vulnerability to storm surge from a hurricane. Everyone lives in a flood zone, which may be high, moderate or low risk.
Know Before You Buy
If you are looking at buying a property, it's a good idea to check out the possible flood hazards before you buy. Most homeowners insurance policies do not cover flood damage. Talk to your insurance provider about your policy and consider if you need additional coverage.

The National Flood Insurance Program (NFIP) helps provide a means for property owners to financially protect themselves if additional coverage is required. The NFIP offers flood insurance to homeowners, renters and business owners if their community participates in the NFIP. Unincorporated Pinellas County participates in the NFIP. To find out how much flooding could cost you, estimate your premium and learn more about the NFIP, visit www.FloodSmart.gov.
Local Flood Information
Additional Resources
Videos