Home Improvement Scams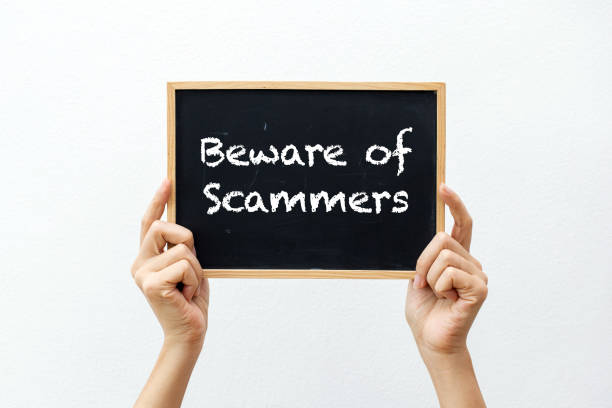 Home Solicitation
Be extremely cautious of anyone coming to your home uninvited and offering to do home repairs. This technique could be the beginning of a scam. Door-to-door solicitors may use the following scenarios:
State that "we have just finished a job nearby and we have some material left over; we can do your job for half price."
Canvassing your neighborhood in an unmarked truck or van.
Contract or business card does not include street address or telephone number.
Refuses to give a written estimate or contract.
Pressures you to make a quick decision.
Requires a large down payment.
Protect Yourself
If the transaction was over $25 and was unsolicited by the customer, State Law provides that you have a 3 day right-to-cancel in a home solicitation sale.
Obtain several estimates.
Demand to see proper licenses that include city occupational licenses and home improvement contracting licenses regulated by the Pinellas County Construction Licensing Board, (727) 582-3100.
Ask for references and make sure you check them out.
Make sure any verbal promises are written in the contract.
Start and completion dates should be written in the contract.
Prior to issuing final payment, request a Contractor's Affidavit stating that all subcontractors have been paid.
Do not pay the final balance until work is completed to your satisfaction.
If you have any questions about any of the procedures mentioned here, contact the Pinellas County Office of Consumer Protection at (727) 464-6200.