Lealman Exchange Community Center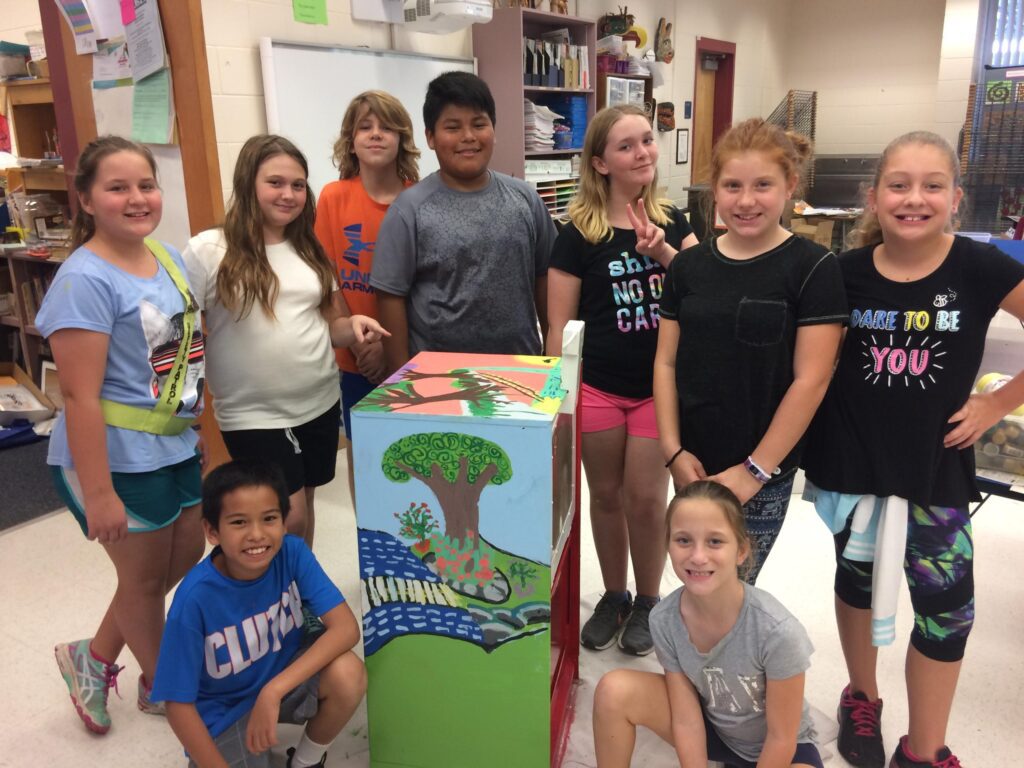 The Lealman Exchange is your hub for programs and services that help meet the needs of our community, including jobs, housing, food insecurity and social engagement.
The 77,000 square-foot campus offers classrooms, offices and a multi-use gymnasium. Pinellas County and local partners provide a wide range of services on site.

YMCA at Lealman Exchange — The YMCA at Lealman Exchange provides programs and services for all ages. This space is also home to the Lealman YMCA Preschool Academy, hosting 130 youth from infancy through the Voluntary Prekindergarten Education Program (VPK). Please view the community calendar or call (727) 205-3115 for more information on the current programs we offer.
---

AmSkills — AmSkills hosts 1-day Manufacturing Career Discovery Workshops and 2-week Manufacturing Skills Bootcamps. Participants learn how to transition existing skills or learn new ones for the advanced manufacturing industry. Those attending the 1-day workshop are then invited to attend a 2-week Manufacturing Skills Bootcamp, which consists of hands-on projects, blueprint and measurement reading, intro to soldering, attending tours of local manufacturers and obtaining an OSHA Safety Certificate. You can also learn soft skills, such as preparing for job interviews. If you successfully complete the 2-week bootcamp, you will receive a Certificate of Completion and are guaranteed a job interview with participating manufacturing employers on the last day.
---

CareerSource Pinellas — If you are unemployed, underemployed or need skills upgrading or training, CareerSource Pinellas' career counselors will support you with all aspects of your career development and enhancement.
---

The Broach School — The Broach School was started in 1973 to provide quality personalized instruction. The school helps students who are getting lost in overcrowded classrooms by giving each one personal attention from their teachers.
---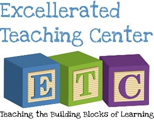 Excellerated Teaching Center — Excellerated Teaching Center is a therapeutic company serving the Tampa Bay area. The center provide individualized treatment packages to meet the behavioral, social, educational and developmental needs of our families. They serve clients through age 21 in home, clinical, educational and community settings.
---

Gulfcoast Legal Services — Gulfcoast Legal Services, Inc. (GLS) offers high-quality, comprehensive legal services to vulnerable individuals, including those living in poverty, low-wage workers, persons with disabilities, veterans, the homeless, the LGBTQ community, victims of domestic violence or human trafficking, and the elderly. GLS services are provided by Florida Bar licensed attorneys.
---

Pinellas County — Pinellas County provides onsite services, including staff for the community center and for the Lealman Community Redevelopment Area. Please view the events calendar or call (727) 464-5404 for more information on current programs we offer.
---


Florida Small Business Development Center — The Florida Small Business Development Center (FSBDC) at Lealman helps existing and emerging businesses in Pinellas County through no-cost, confidential business consulting and low-cost training. Whether you're starting, buying, growing or selling a business, Florida SBDC consultants can help you in a variety of areas, including:
Marketing.
Business certification.
Capital access.
Market diversification.
Strategic business plans.
Export services.
Web optimization.
Due to COVID-19, business consulting services are temporarily offered only via phone call or virtual meeting. Schedule a meeting.
---


Pinellas County Extension Family Nutrition Program — The UF/IFAS Extension Family Nutrition Program (FNP) helps limited resource families in Florida access more nutritious food choices on a budget and adopt healthier eating and physical activity habits to reduce the risk of obesity and chronic disease. FNP also provides free resources for local organizations to promote healthy eating and physical activity in their communities.
---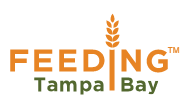 Feeding Tampa Bay — Feeding Tampa Bay brings its Groceries on the Go program to the Lealman Exchange Mondays from 2 p.m. – 3 p.m. Groceries on the Go breaks barriers that prevent healthy eating, like time, accessibility and cost. By bringing the grocery store to your door, Feeding Tampa Bay makes it easier to stock up on fresh produce and nutritious foods and cook meals for the whole family to enjoy. Purchase your groceries today to have a healthier tomorrow. Now accepting credit or debit via Visa, MasterCard, American Express, Discover, JCB, UnionPay and EBT.