Animal Services resumes dog adoption and intake following virus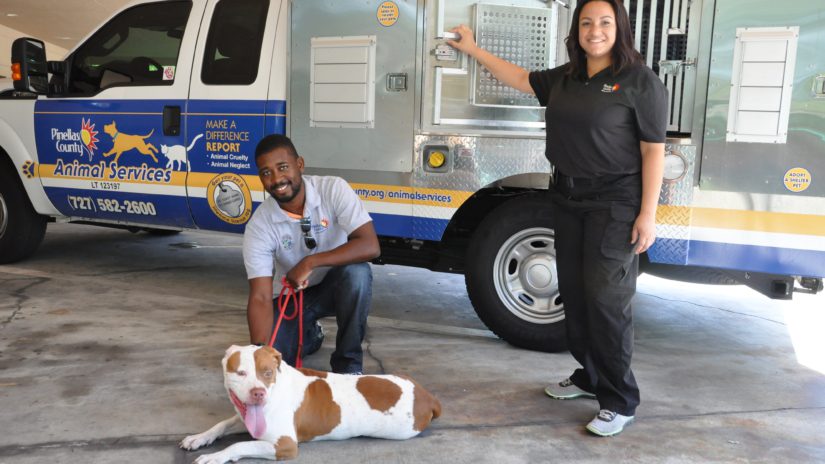 Pinellas County Animal Services is resuming full dog operations beginning Wednesday, Jan. 18, after all dogs have recovered following treatment for canine pneumovirus.
All dog areas have been sanitized and both intake and adoptions have resumed. Adoption fees are waived until January 31st.
Animal Services staff took proactive steps to isolate the shelter's dog population after the virus was detected last month, providing testing and care as the virus ran its course. Pneumovirus is generally not fatal to dogs.
To learn more about Animal Services operations, visit pinellas.gov/animalservices.