Utilities implements additional water restrictions in North County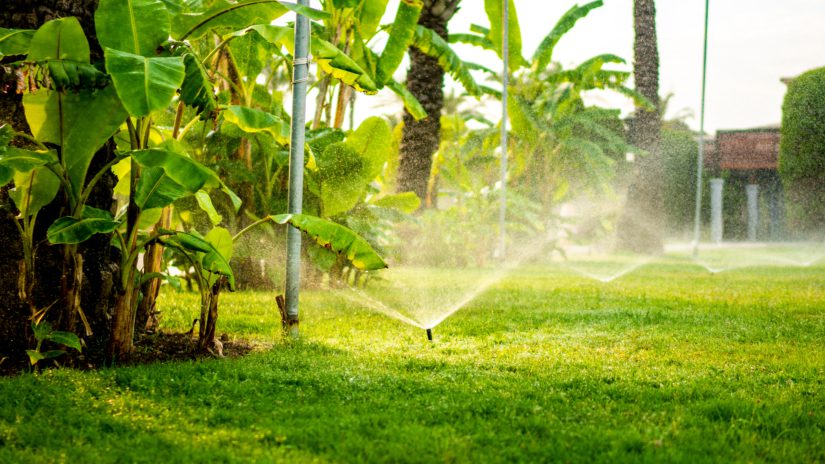 Pinellas County Utilities is implementing additional mandatory reclaimed water restrictions for North County customers starting today in response to limited rainfall and increased customer usage. The excessive demand has exhausted the operational supply of reclaimed water in storage.
Beginning today, reclaimed water customers residing north of Curlew Road may water once a week based on house address according to the following schedule.
Addresses ending in 1, 3, 5, 7, 9 may irrigate on Wednesday
Addresses ending in 0, 2, 4, 6 or 8 may irrigate on Saturday
Mixed address or no address properties such as common areas may irrigate on Wednesday
Watering is not allowed between the hours of 8 a.m. and 4 p.m.
The North County reclaimed water system will be temporarily shut down on Sundays, Mondays, Tuesdays, Thursdays and Fridays. Conserving water now will help the County avoid additional limitations due to excessive demand.
The one-day-per-week irrigation schedule for North County customers is anticipated to remain in effect until seasonal rainfall resumes in the service area. These additional measures also allow the system to slowly restore to normal operating levels while providing enough reclaimed water to meet lawn irrigation needs and maintain adequate system pressure for all affected customers. For more information about reclaimed water, visit pinellas.gov/water-conservation-seasonal-restrictions-on-reclaimed-water, or call Pinellas County Utilities Customer Service at (727) 464-4000.