Anclote Road Roadway and Stormwater Improvements (Anclote Blvd. to Alternate US 19)
Last updated on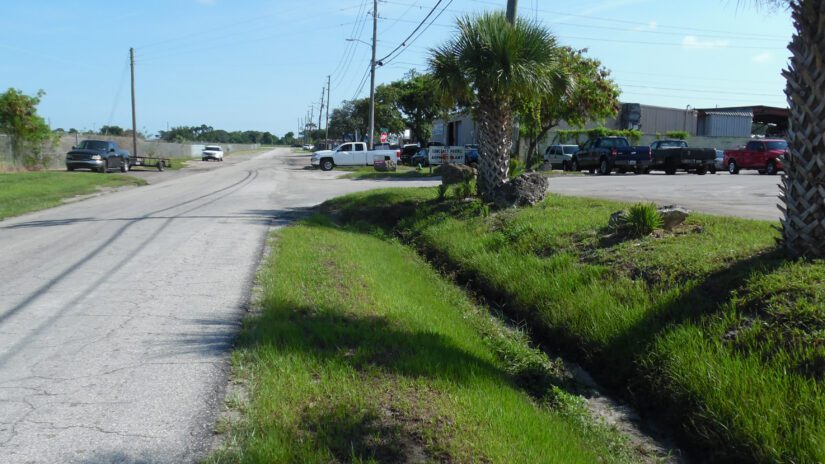 Project ID
003897A
Project Location
Anclote Road from Anclote Blvd. to Alternate US 19
Project Status
Study: In progress
Project Overview
Anclote Road is a 2.4-mile collector road serving underdeveloped industrial and commercial areas, a work release center and residential areas in unincorporated Pinellas County and the City of Tarpon Springs. The County has identified this area as a Target Employment Center for economic development which will allow increased density for uses such as manufacturing, office and research and development.
Objectives for improving this corridor include:
Provide multimodal access to industrial, workforce and residential areas
Improve safety
Improve stormwater management
This project's Preliminary Engineering Report (PER) is under development. The PER study will include the areas designated as Phase 1, 2 and 3. A PER is a planning document that lays the foundation for the design and construction phases of a project. It's used to understand the existing conditions, economic and environmental impacts, financial obligations and funding sources, and the operations and maintenance considerations for the project.
The PER will identify the feasible project design alternatives, including a comparison with a No-Build option. The County will be soliciting input from the community before selecting a preferred alternative for the improvements.
Get Involved / Community Outreach
The project team is interested in receiving your ideas and concerns about the project. Opportunities for community involvement will be provided throughout the project development. Check the Community Outreach page for updates, project information meeting dates and general information as the project progresses.