Pinellas County Projects
Pinellas County is always working on projects to preserve and improve infrastructure, support our economy and meet the needs of the public. Major projects are listed below, and also can be found on the Capital Improvements Project Viewer map.
Bridge Projects
Construction: In progress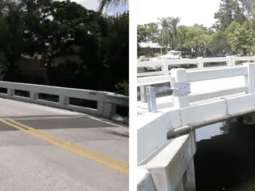 Replacement of aging bridges respectively on Westwinds Drive over the Westwinds Canal and Crosswinds Drive over the Crosswinds Canal in Palm Harbor.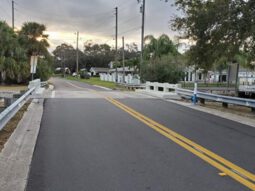 Oakwood Drive over Stephanie's Channel in Harbor Bluffs subdivision
Design: In progress
Facility Construction
Design: In progress
Other
Parks Projects
Construction: Completed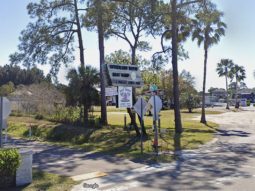 2119 US Highway 19 Alternate, Palm Harbor, FL 34683
Construction: In progress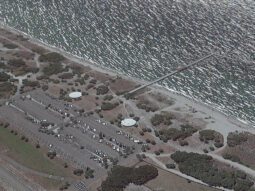 East side of Fort De Soto Park. Gulf Pier, on the west side of the park, remains open
3940 Keystone Rd, Tarpon Springs, FL 34688
Design: In progress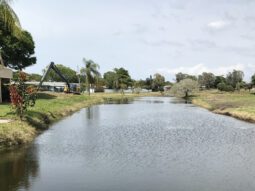 Seminole area formerly known as the Baypointe Golf Course
Road Projects: Intersection Improvements
Design: Not started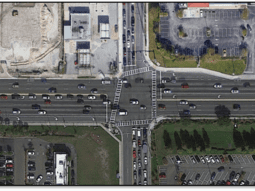 Intersection of Belcher Road and Gulf to Bay Boulevard (S.R. 60) in Clearwater
Road Projects: Roadway Improvements
Design: In progress
Design: Not started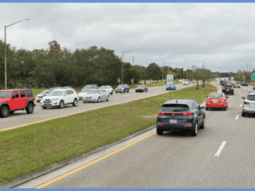 East Lake Road from south of Curlew Road to north of Trinity Boulevard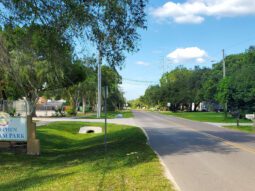 Riviere Road between Tampa Road and Nebraska Avenue in Palm Harbor
71st Street N. (Belcher Road), between 38th Avenue N. and 54th Avenue N.
Road Projects: Sidewalk Improvements
Design: Completed
Starkey Road between Ulmerton Road and East Bay Drive
Design: In progress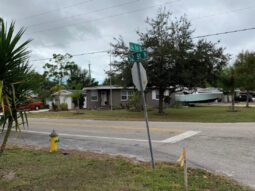 46th Avenue North in unincorporated Lealman from the intersection of 49th Street North to 37th Street North
Roadway & Drainage Improvement Projects
Construction: In progress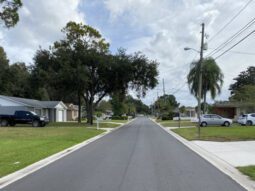 Lake Shore Estates Subdivision in Palm Harbor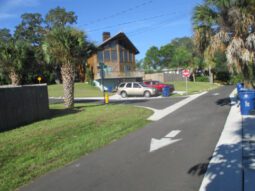 Crystal Beach area of Palm Harbor in unincorporated Pinellas County
Construction: Not started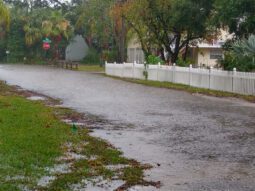 Crystal Beach Avenue to Florida Boulevard and St. Joseph's Sound to Avery Bayou
Trail Projects
Construction: Completed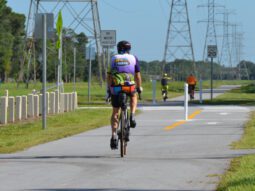 Pinellas Trail, from John Chesnut Senior Park in Palm Harbor to Enterprise Road in Clearwater
Design: Not started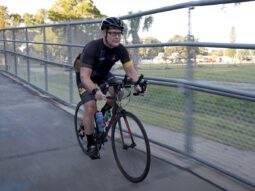 Pinellas Trail from 126th Avenue N. in Pinellas Park to Haines Bayshore Road in Largo
Utilities
Construction: Completed
Implementation: In Progress