Pinellas County joins American Flood Coalition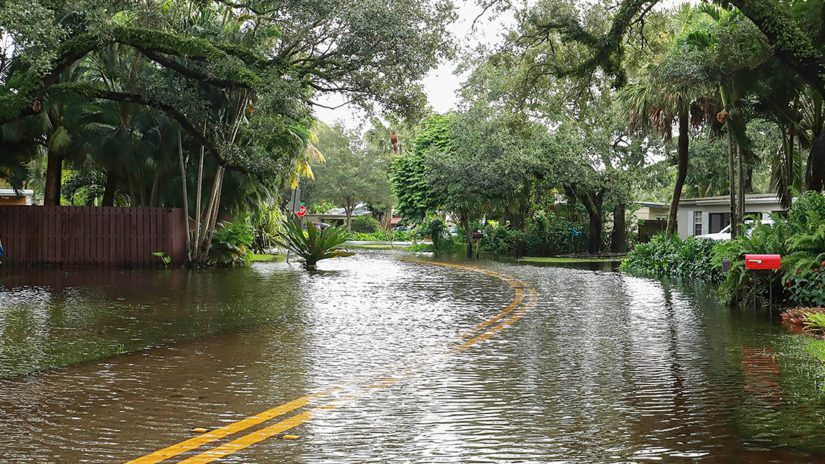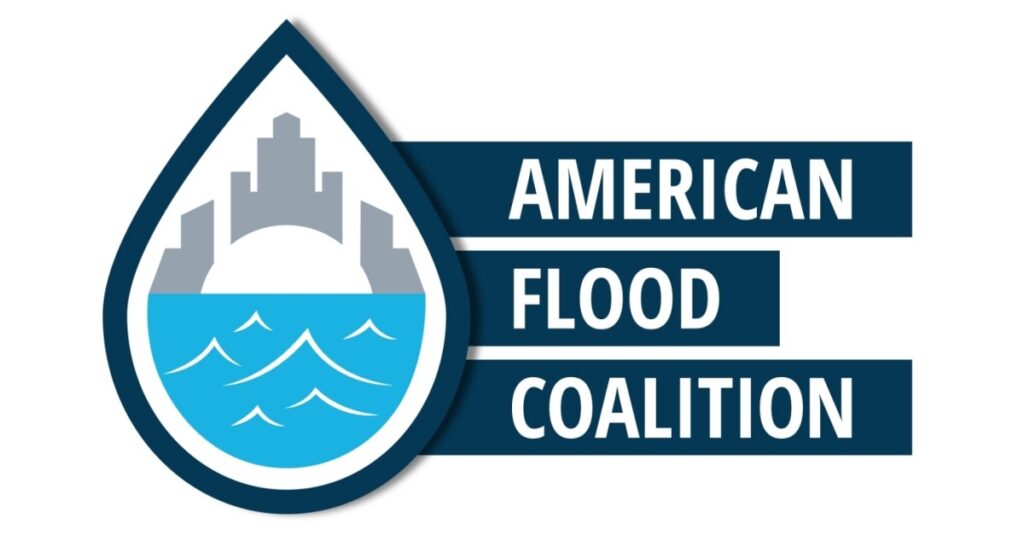 As a part of Pinellas County's commitment to reducing flooding and making the county more resilient — or able to withstand or recover quickly from future disasters — Pinellas County has joined the American Flood Coalition as its 100th local government member.

The American Flood Coalition is a nonpartisan group of local governments, elected officials, military leaders, businesses and civic groups that have come together to help communities adapt to the reality of higher seas, stronger storms and more frequent flooding. The coalition seeks to advance solutions that support flood-affected communities and protect our nation's residents, economy and military installations.

Membership in the American Flood Coalition will help Pinellas County lead the way in addressing today's flood hazards and future climate impacts by leveraging partnerships, gaining new knowledge, and using the best available data and science.
To learn more about the American Flood Coalition, visit floodcoalition.org.