The Office of Consumer Protection is Here to Help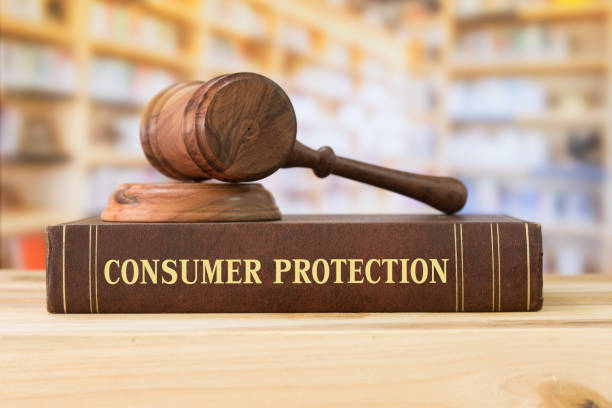 Investigation of used auto dealership fraudster results in order of restitution for victims
Beginning 2015 and continuing through 2018, multiple consumers purchased vehicles from a used car lot located in Pinellas County and in many cases also traded-in their existing vehicles with the promise the business would pay off their traded-in vehicle loans. However, the dealership failed to pay off the loans on these vehicles and eventually went out of business. This left the consumers responsible for the new vehicle loan and the loan for the trade-in vehicle.
The owner of the car lot was aware of these business practices and repeatedly misrepresented the status of the payoffs. The owner's actions caused significant credit harm for consumers, in addition to thousands of dollars of out-of-pocket costs. In some cases, the newly purchased vehicles were repossessed by the prior lender, leaving the consumers with nothing to drive, but still responsible for the car loan.
In addition, multiple consumers discovered the extended warranties and GAP coverage they purchased from the car lot were not valid because the business never submitted the funds to activate these services. Although these items were added to the loans, at least two consumers were responsible for vehicles that were totaled in car accidents because the coverage was never paid by the business owner.
Once these consumers discovered they were taken advantage of, they filed complaints with Pinellas County Consumer Protection. After a multi-year investigation with the assistance of the Florida Department of Revenue and State Attorney's Office of Criminal Investigation Division and a three-week jury trial, the owner of the business was found guilty on charges of Scheme to Defraud and Theft of State Funds. During April 2022, the owner was sentenced to 10 years in prison, followed by five years of probation and ordered to pay $263,024.91 in restitution to 23 victims. In addition, the owner was ordered to pay $106,941.39 to the Florida Department of Revenue for Theft of State Funds. The business owner is currently serving a prison sentence.
Protect, Regulate, Investigate, Educate
Sometimes it is hard to spot fraud when it is happening. Scams can be large or small, sophisticated, or simple, but the people behind them have two things in common: They want to steal your money and avoid being caught. The reality is anyone could fall victim to a scam, no matter your age, intellect, or economic status. Most consumer transactions are completed satisfactorily. On occasion, however, any consumer could experience unresolved problems such as defective products, erroneous bills or non-delivery of goods or services.
When you are confronted with such a situation, the dedicated employees of Pinellas County Office of Consumer Protection are here to assist you. Investigators are available to speak with you regarding a consumer transaction at (727) 464-6200. consumer@pinellas.gov You may also go to our page Find a Business Complaint History to check our 5-year business complaint history.
Human Services Spotlight Series No 27