Contractors
In order to best serve our residents, Pinellas County works with our community's contractors to ensure they understand and follow education and license requirements according to county and city codes.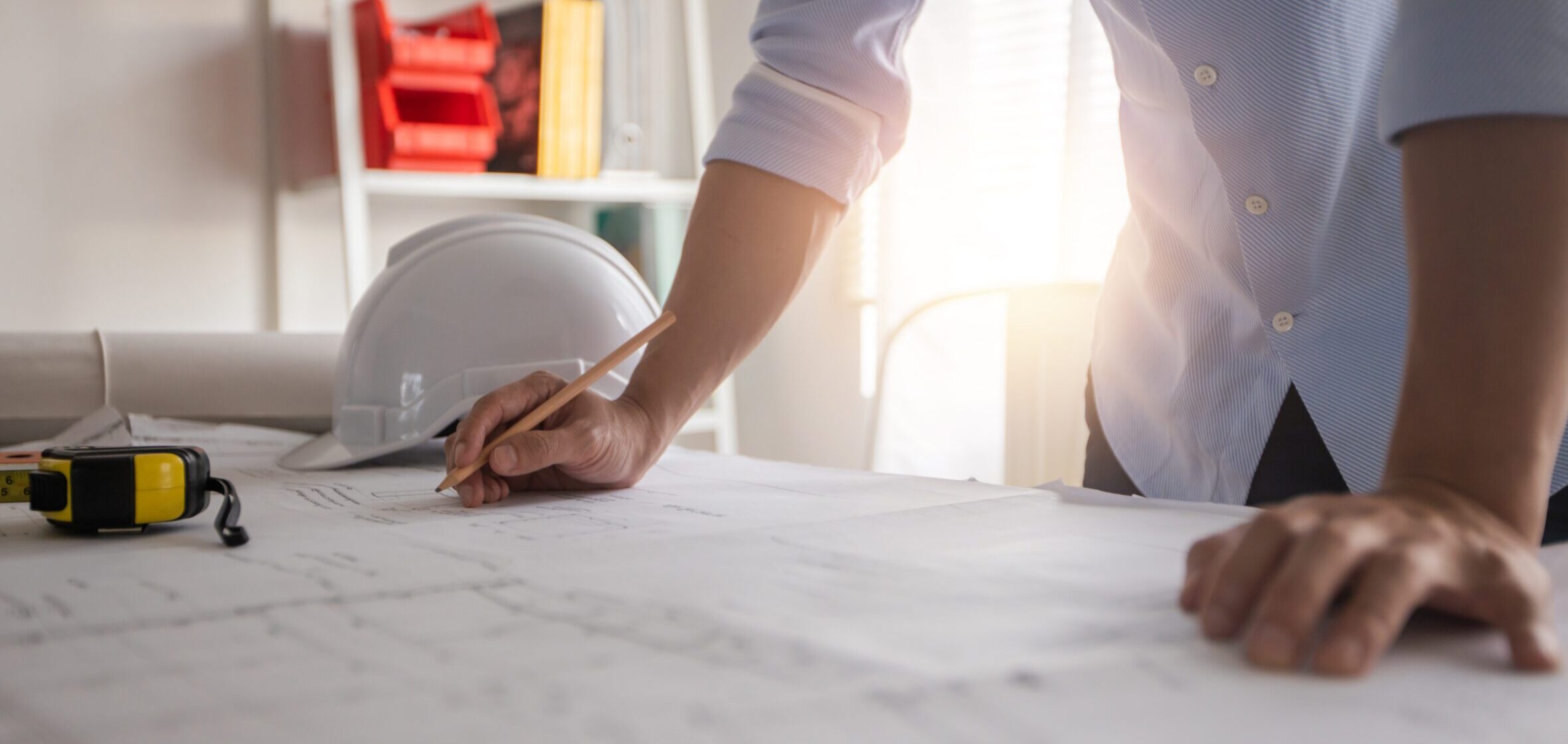 Featured Government Office
The Contractor Licensing Department manages the business of the Pinellas County Construction Licensing Board. We license contractors to ensure workers in the County have the skills required to perform their work. We monitor contractors' liability and workers' compensation insurance to protect citizens and workers in the construction trade. We enforce Florida and County statutes and ordinances, including arbitrating building code disputes, amending codes and protecting the Coastal Construction Control Line.
Learn More