Picking a Contractor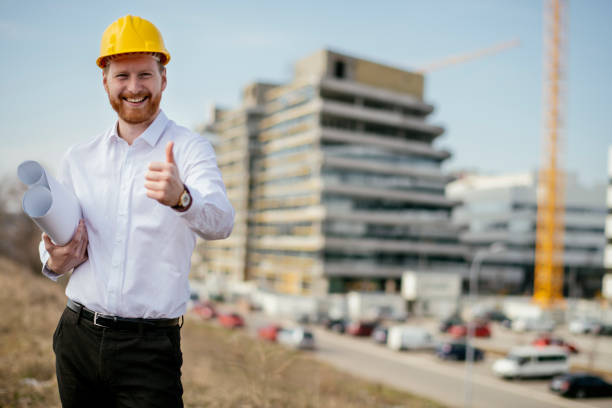 If you are planning to have work done that requires a building permit, it's important to select a qualified contractor to perform the work. Choosing a contractor for your project can be difficult. Here are a few tips to consider:
Avoid Unlicensed Contractors
Under state and local law, any contractor you hire must be state certified or licensed. Properly licensed, experienced contractors will provide you with safer, higher-quality services.
Beware of any contractor who:
Cannot provide a state license number.
Asks you to obtain the building permit as an "owner / builder," or claims you will save money by not obtaining a permit.
Asks to be paid in cash or asks for large payments up front.
Unlicensed contractors do not have insurance coverage, so any injury that occurs on your property will be a claim against you and your insurance.
Verify the Contractor's License and Experience
To check the status of a contractor, ask to see their license and confirm it with the appropriate licensing agency.
Construction Contractors can be licensed either by the State of Florida Department of Business and Professional Regulation (DPBR) or by the Pinellas County Construction Licensing Board (PCCLB). All contractors need to be registered with PCCLB regardless of state or county license. An occupational license or business tax receipt (BTR) is not an acceptable substitute.
You can also call the Pinellas County Construction Licensing Board at (727) 582-3100 or the Pinellas County Building Department at (727) 464-3888.
Architects & Engineers are in the searchable DPBR database. They do not register with the PCCLB.
Propane Gas Contractors (State Agriculture) are licensed by the State of Florida, Department of Agriculture only and do not register with the PCCLB. Licensed plumbing contractors are also allowed to do propane gas work and natural gas. There is no online search capability — call 1-850-921-1600 and select option 2 for licensing.
Fire Sprinkler Contractors (State Fire Marshal) are licensed by the State of Florida, State Fire Marshal's office only and do not register with the PCCLB. There is now an online search option, or you can call (850) 413-3644.
You should also ask for and verify references from past customers, as well as check with the Pinellas County Consumer Protection, your local Chamber of Commerce and the Better Business Bureau.
Confirm Rates and Coverage
Before you hire a contractor, get written estimates from several licensed contractors and compare them. Make sure the estimates include all of the work the contractor will do, the materials involved, the date of completion and the total cost.
If your project is for repairing damage, you should check with your insurance to verify that they will cover the repairs before you hire a contractor.
Check Your Contract
When it's time to sign a contract, make sure it includes:
The contractor's name, street address, telephone number, and state or local license number.
A precise description of the work to be completed, including a draw schedule (or payment plan) and list of materials.
A completion date, including cleanup after the work is finished.
Warranty agreements, including length, terms, and recourse.
A notice of your rights under the Florida Homeowners' Construction Recovery Fund.
Read your contract carefully and personally fill in any blank spaces. Consider having an attorney review the contract. If you do not have an attorney, the Florida Bar offers lawyer referral services.