Owning a Home
Pinellas County has resources and services to support both first-time homeowners and long-term residents.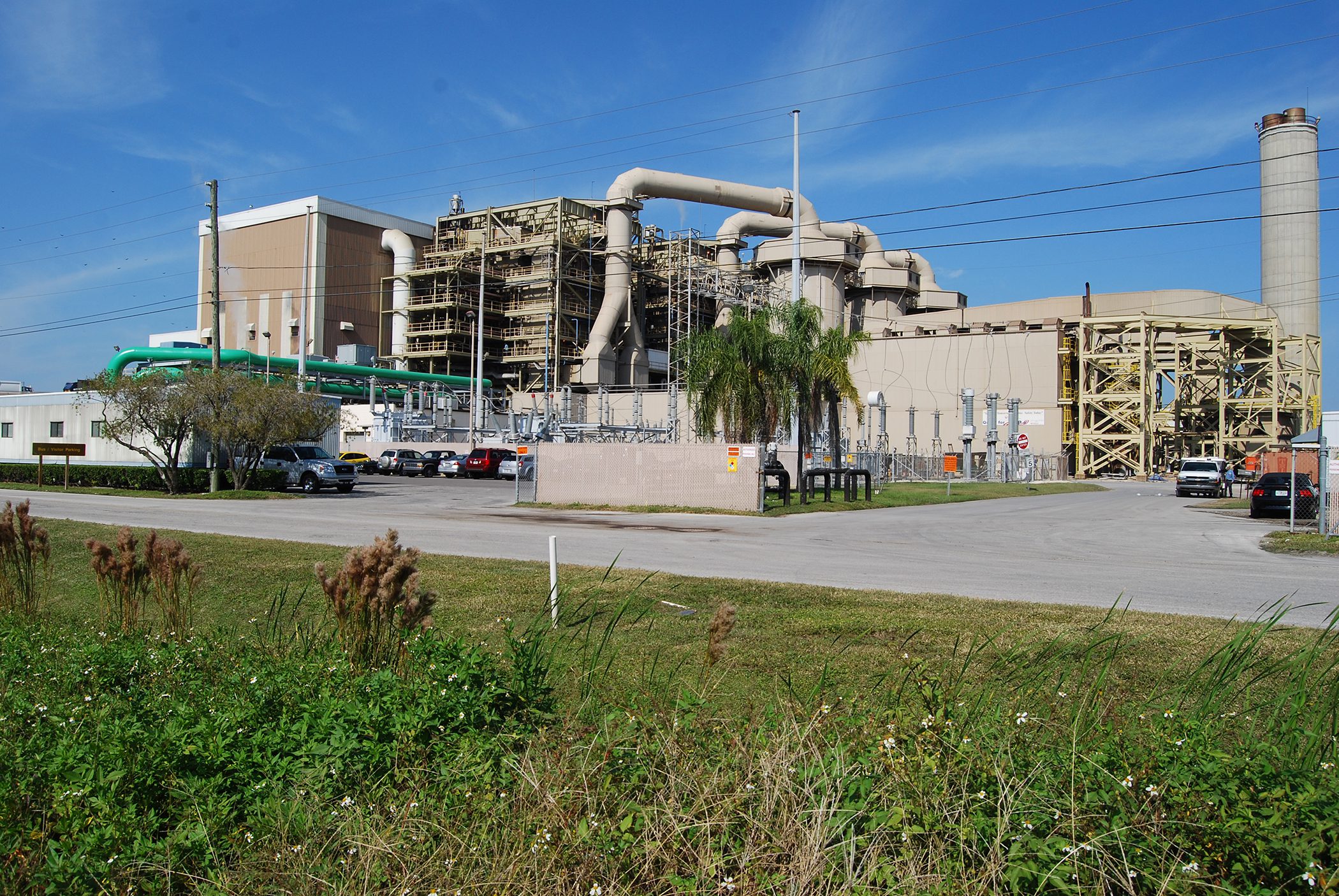 Featured Government Office
Manages the Solid Waste Disposal Complex, which includes the Waste-to-Energy Facility, Bridgeway Acres Landfill, and HEC3, and provides recycling outreach and education.
Learn More
Sorry, no posts matched your criteria.