Independent Living Program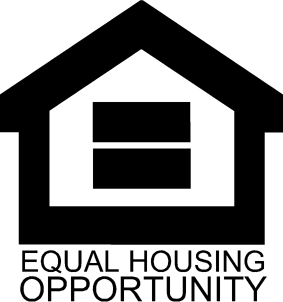 The Independent Living Program provides grants of up to $10,000 to encourage barrier-free, accessible housing.
The Independent Living grant is available to low-income homeowners to cover home improvements such as wheelchair ramps, railings, bathroom grab bars and other special equipment to enhance the lives of physically disabled residents.
For the purpose of the program, "physically disabled" means having a permanent physical impairment and/or the loss of one or more life functions, resulting in mobility impairment or requiring the use of prosthetic equipment, a walker or a wheelchair.
The Independent Living Program is only available in conjunction with the Home Repair Loan Program.
Eligibility Requirements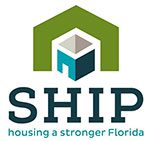 Applicants must be homeowners currently occupying or planning to occupy the home immediately after repairs are completed.
Improvements must remove a physical barrier that enhances independent living.
Household income must be at or below 80% of Area Median Income.
Program available in Pinellas County, excluding properties located within the city limits of the cities of Belleair Shore, Clearwater, Largo and St. Petersburg.
Other eligibility criteria may apply.
Application Instructions
To submit an application for the Home Repair Loan Program or the Independent Living Program, eligible homeowners must log into the application portal.
Review the Homeowner Guide for Housing Rehabilitation Applications for instructions on how to register an account and to submit an application
For more information call Pinellas County Community Development at (727) 464-8210.
Additional Resources
---
Need assistance? Contact Community Development for more information on how to achieve your dream of homeownership. Call (727) 464-8210 or submit our contact form.