Regional 9-1-1 Communications Center

The Pinellas County Regional 9-1-1 Communications Center operates as the single primary public safety answering point (PSAP) for all 9-1-1 calls originating in the County. Regional 9-1-1 answers over 900,000 emergency and non-emergency calls per year. Law enforcement calls made to 9-1-1, within the jurisdiction of any of the five secondary PSAPS, are transferred to the corresponding agency. All other law enforcement calls, including unincorporated Pinellas and 19 municipalities which are contracted with the Sheriff, are handled by Regional 9-1-1. Regional 9-1-1 also dispatches for 18 Fire/EMS agencies and is co-located with the Pinellas County Sheriff's Office dispatch and Sunstar Ambulance dispatch.
The Regional 9-1-1 Center is a necessary link between those experiencing life safety problems and the public safety personnel who can help resolve them most effectively. It is the primary goal of Regional 9-1-1 to obtain and relay necessary information in a timely and efficient manner. Accomplishing this goal ensures the effective management of both Fire/EMS apparatus and law enforcement units in their response to the publics emergency needs.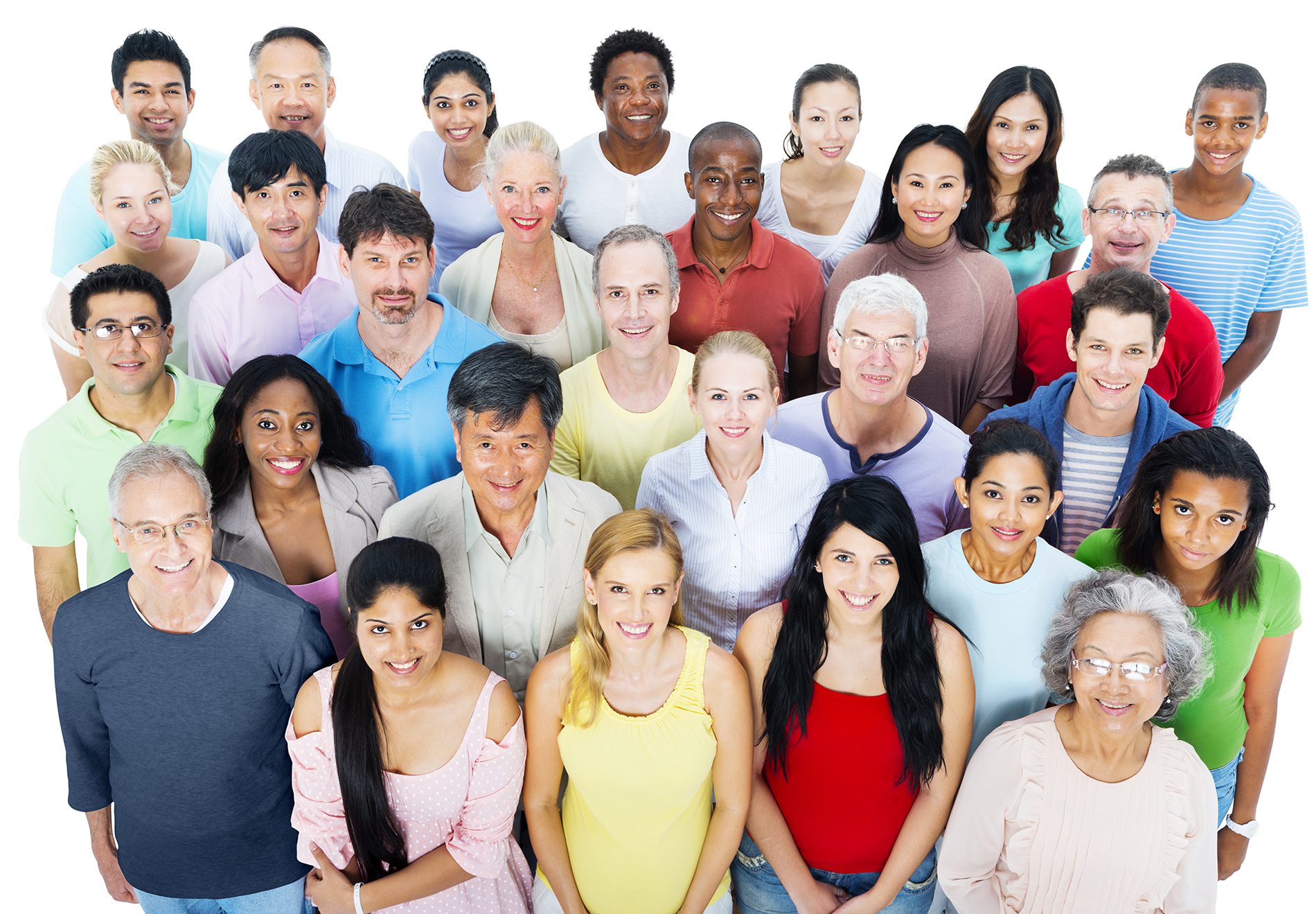 Customer Service Survey
Tell us about your experience with the Safety and Emergency Services department.
Customer survey
---