Help with Adult Social Security Disability Claims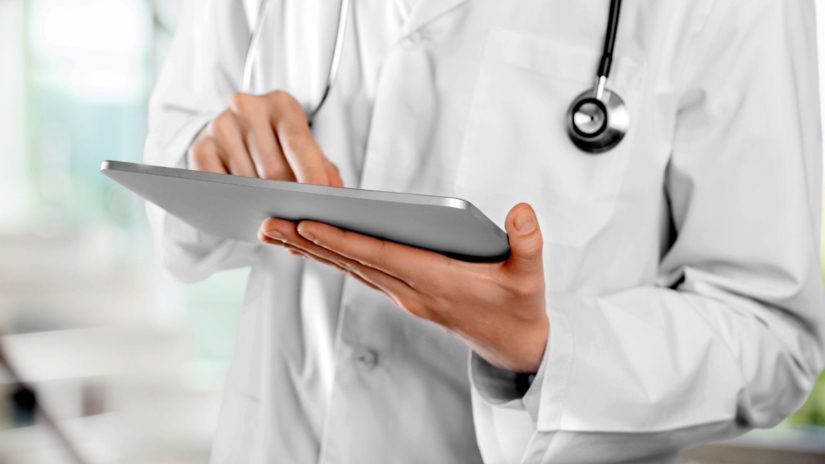 Do you have a disabling condition that prevents you from being able to work?
The Pinellas County Human Services Department has Disability Advocates who may be able to help you apply for Social Security benefits.
To qualify for services, you must:
Be a U.S. citizen or non-sponsored legal resident.
Be a Pinellas County resident.
Be an adult between ages 18 and 64.
Have a disabling condition and unable to work for a year or more, or have a terminal illness.
Meet Federal Poverty Level Income guidelines.
NOT have an active Social Security application.
Our Disability Advocates are experts in securing Social Security benefits with extremely high success rates!
Call (727) 464-4200 to speak with a Disability Advocate to determine if your condition meets Social Security Disability guidelines.
No fees charged.