Bayside Health Clinic is Growing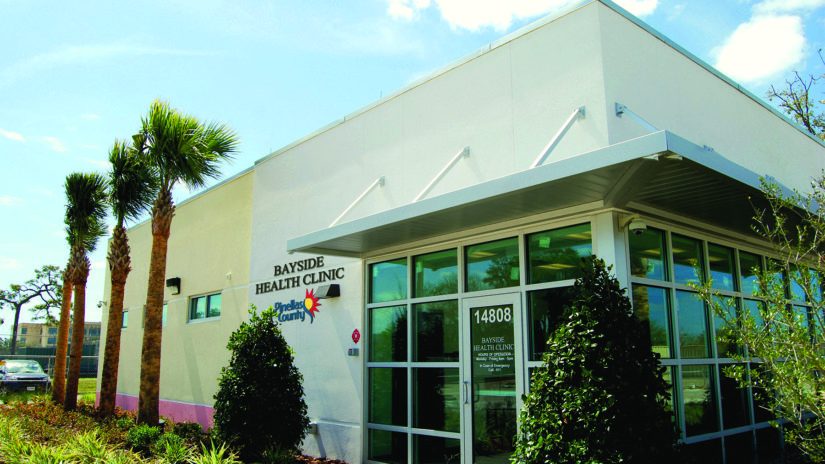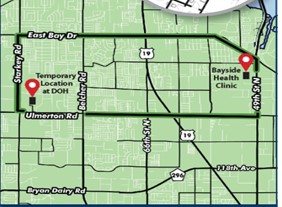 During construction, we will temporarily move to the Department of Health mid-county building located at 8751 Ulmerton Road, Largo, on July 11, 2023.
Our construction won't get in the way of your healthcare. Call (727) 453-7866 to book an appointment.
There are four (4) ways to get healthcare: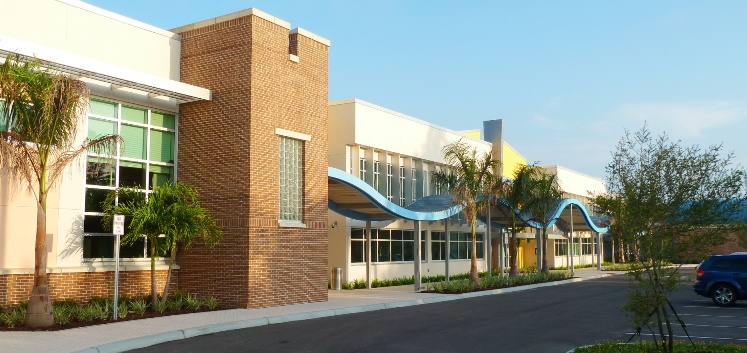 1.Visit our Temporary Location
Call (727) 453-7866 to make an appointment at the temporary location: Department of Health mid-county, 8751 Ulmerton Rd., Largo
2. Use Telehealth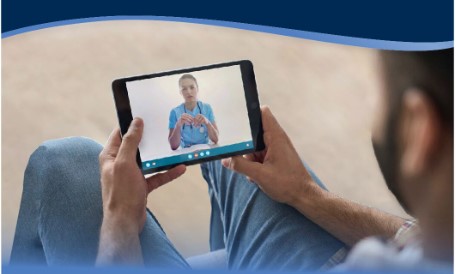 You don't even need your own phone or computer. We have seven locations where you can go to have your telehealth visit. Call (727) 453-7866 to schedule and ask for a telehealth appointment.
3. Visit our Mobile Medical Unit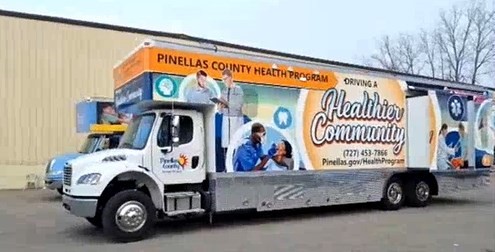 The Mobile Medical Unit is at Safe Harbor every Monday and other locations daily. See pinellas.gov/events for the schedule.
4. Watch for Our Street Medicine Van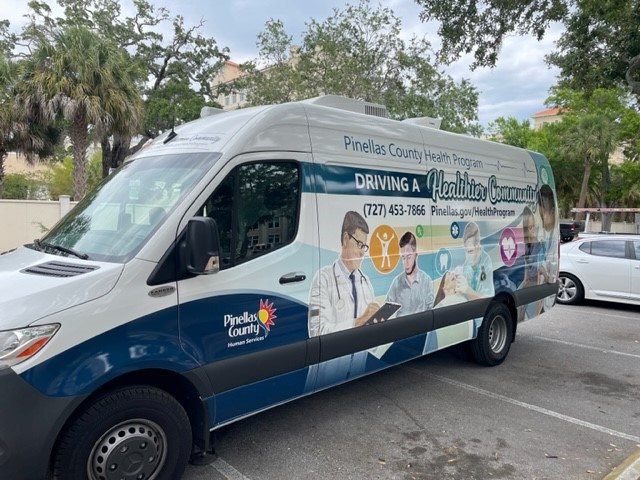 We routinely travel throughout the county to visit areas where we know people need healthcare.