Behavioral Health Resources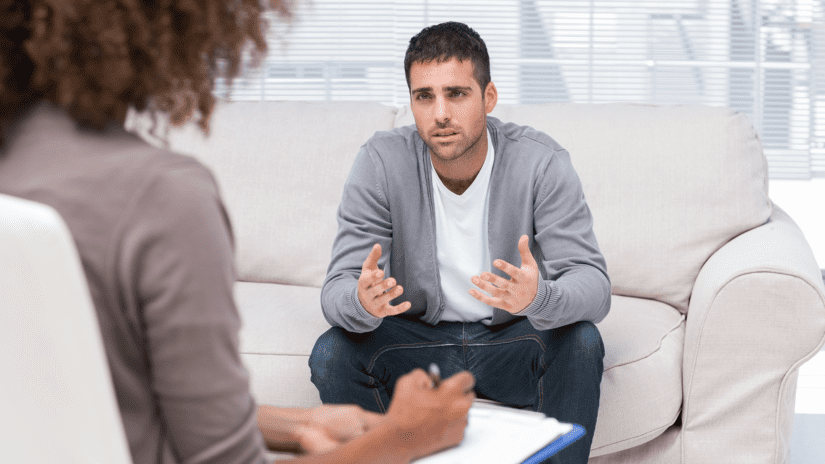 Pinellas County Human Service is proud to collaborate with community treatment providers to expand and enhance mental health and substance use services for residents of Pinellas County. Our partners are committed to providing healing support to individuals.
Did you know?
Someone dies from suicide every 11 minutes — and for the first time in recent generations, life expectancy is decreasing due to suicide.1

In 2020, 29.3% (73.8 M) of Americans had a mental illness and/or substance use disorder.2


In Florida, 7,983 drug overdose deaths occurred in the 12-month period ending in January 2022.3 This is the highest number every recorded in 12 months.
Help is available
Pinellas County Human Services works with our partners to locate and provide behavioral health services to residents.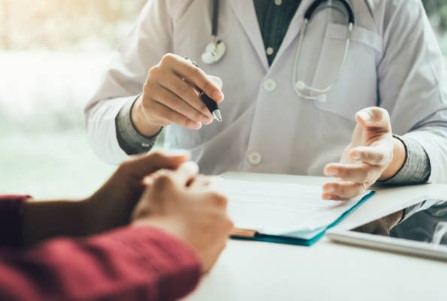 Related Programs
Success stories
Finding the Road to Recovery
Navigating Life's Speed Bumps
A client in the Pinellas County Assisted Outpatient Treatment (AOT) program recently shared her journey to recovery recalling the various speed bumps along the way…read more.
---
I Want to Function…I Want to Thrive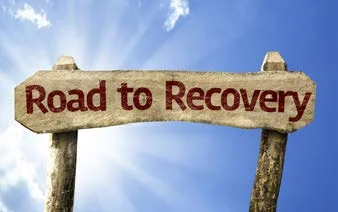 Recovery Is a Process
A homeless man turned his life around and rebuilt relationships with his family through counseling and other help from the the Medication Assisted Treatment program (MATE)… read more.
---
MATE Helps Drug Users Kick the Habit
Recovering After 15 Years of Opioid Abuse
Despite health issues, a previously homeless MATE client is substance free and working toward full recovery. The Bayside Health Clinic referred a 35-year-old client to Operation PAR for medication-assisted treatment…read more.
---
#ODNOMORE
Overcoming Decades of Substance Abuse
A homeless man conquered a 46-year opioid addiction and rebuilt his life with help from Pinellas County Human Services and its community partners. The Bayside Health Clinic referred a homeless, 62-year-old man…read more.
---
Sources
(Source:  CDC WONDER: Underlying cause of death, 1999–2019. Atlanta, GA: US Department of Health and Human Services, CDC; 2020. https://wonder.cdc.gov/Deaths-by-Underlying-Cause.html)
(Source: National Survey on Drug Use and Health: 2020 – Slides for the 2020 National Survey on Drug Use and Health (samhsa.gov)
(Source: The Opioid Epidemic in Pinellas County – https://storymaps.arcgis.com/stories/57761bafd0aa459697ac4ebaf4aecb4f