Justice Related Contracts and Grants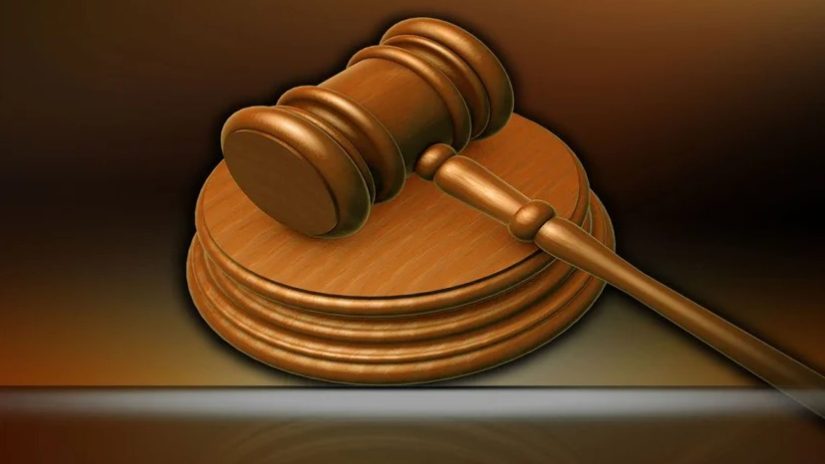 Contracts
The Office of Justice Coordination maintains oversight of more than 60 justice-related contracts. These contracts include areas such as law enforcement services, substance abuse treatment, jail diversion programs, legal aid services, juvenile detention and public safety.
Major Contracts Justice Coordination oversees:
Grants
Justice Coordination helps to oversee more than 10 grants with community partners, providing a variety of services to justice-involved residents. These services include diversion programs, behavioral health and substance use treatment, and domestic violence advocacy.
Pinellas County Alcohol and Drug Abuse Trust Fund
Alcohol and Drug Abuse Trust Fund monies are used to support local drug abuse treatment and prevention programs. All applications received are reviewed by the Substance Abuse Advisory Board and awarded upon approval by the Board of County Commissioners.

2022-2023 Alcohol and Drug Abuse Trust Fund Grant Awards
Edward Byrne Memorial Justice Assistance Countywide Grant (JAG)
The JAG countywide program is a federal pass-through appropriation that allows states and local governments to support a broad range of programs to prevent and control crime and improve the criminal justice system through these program types:
1) Law Enforcement.
2) Prosecution and Court.
3) Prevention and Education.
4) Corrections and Community Corrections.
5) Drug Treatment.
6) Planning, Evaluation and Technology Improvement.
7) Crime Victim and Witness.
8) Mental Health.

2021-2022 Justice Assistance Grant Countywide Awards
Justice Grant Programs
Veterans Treatment Court Enhancement
Collaborative, non-adversarial treatment strategy for veterans involved with the criminal justice system who suffer from substance abuse problems and co-occurring post-traumatic stress disorder, traumatic brain injury, military sexual trauma, and other psychological and physical problems as a result of having served in the armed forces.
Road to Success Program
An expansion of the public defender's crossover youth program. This program assists juveniles and young adults whose cases cross over into both the dependency and delinquency courts and who have a mental health diagnosis, substance use disorder, or co-occurring mental health and substance use disorder.
Complex Case Reintegration Project
A voluntary treatment program that seeks to enhance resources, bridge gaps in services, and improve stabilization outcomes for adults with current or recent justice-involvement who have complex behavioral health needs. This project places an emphasis on serving justice-involved individuals with histories of opioid use and/or high levels of emergency or crisis service engagement.
Pinellas County Adult and Juvenile Drug Courts
A voluntary court-supervised comprehensive treatment for eligible nonviolent felony offenders. Juvenile drug court offers youth a diversion program for misdemeanor and felony drug charges.
Drug Court Expansion Program
A prison diversion program that extends substance abuse treatment to a population of nonviolent felony offenders who might otherwise be sentenced to prison.
Pinellas Criminal Domestic Battery Response Improvements Project
Improving Criminal Justice Responses to Sexual Assault, Domestic Violence, Dating Violence and Stalking grant program. Funds Batterers Intervention Program classes in the jail and provides judicial advocates to help victims in misdemeanor court.
Opioid-Affected Youth Initiative
Facilitates rapid access to care for at-risk children from Early Childhood Court and those of parents in Family Dependency Treatment Court.
Pinellas Adult Drug Court Expansion Program
Outpatient treatment services to expand and enhance the capacity of the Pinellas Adult Drug Court to address gaps in the continuum of treatment and facilitate reductions in recidivism and substance abuse.
Aurora Project
The Aurora Project provides treatment and therapy services for nonviolent offenders with histories of sexual abuse and/or victims of human trafficking who are in the Sixth Judicial Circuit Adult Drug Court Program.
Pinellas Response to Violence Risk in Family Cases