Belleair Causeway Boat Ramp

Belleair Causeway Boat Ramp
3900 W. Bay Dr.
Belleair Bluffs, FL 34640
Belleair Causeway Boat Ramp offers 108 boat trailer parking spaces, 98 passenger car spaces, a fishing pier, five courtesy docks, and 10 boat launching lanes.

The boat ramp is open 24 hours a day with portable restroom facilities on site.

The Belleair Bait House operates daily. For information, please contact the concessionaire, Belleair Bait & Tackle Co., directly at (727) 687-7151.
New Belleair Bait House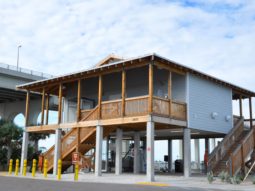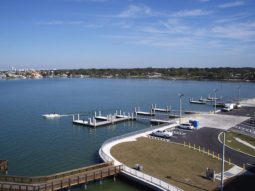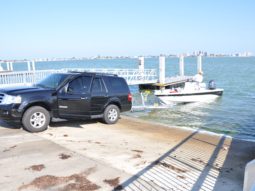 Amenities:
fishing pier
five courtesy docks
10 boat launching lanes
restrooms