Brain Break: Decompress to Stress Less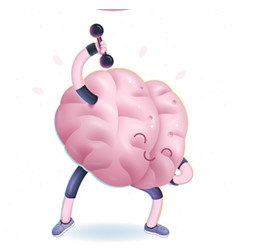 Midweek stress weighing you down?
Need a brain break before tackling the rest of your day?
Join us on Wednesdays at 2:30 p.m. so you can Decompress to Stress Less.
Hop on Zoom to enjoy word games, trivia, stretching, and more.
We'll spend 15 minutes together, rotating activities weekly, so you can prepare to sail through the rest of your week.
Every Wednesday
You may use the links without registration; however, if you would like to receive class reminders, please sign up:
Wellness Pillars: Physical and Emotional Well-Being
3/30/23