About Us: Human Resources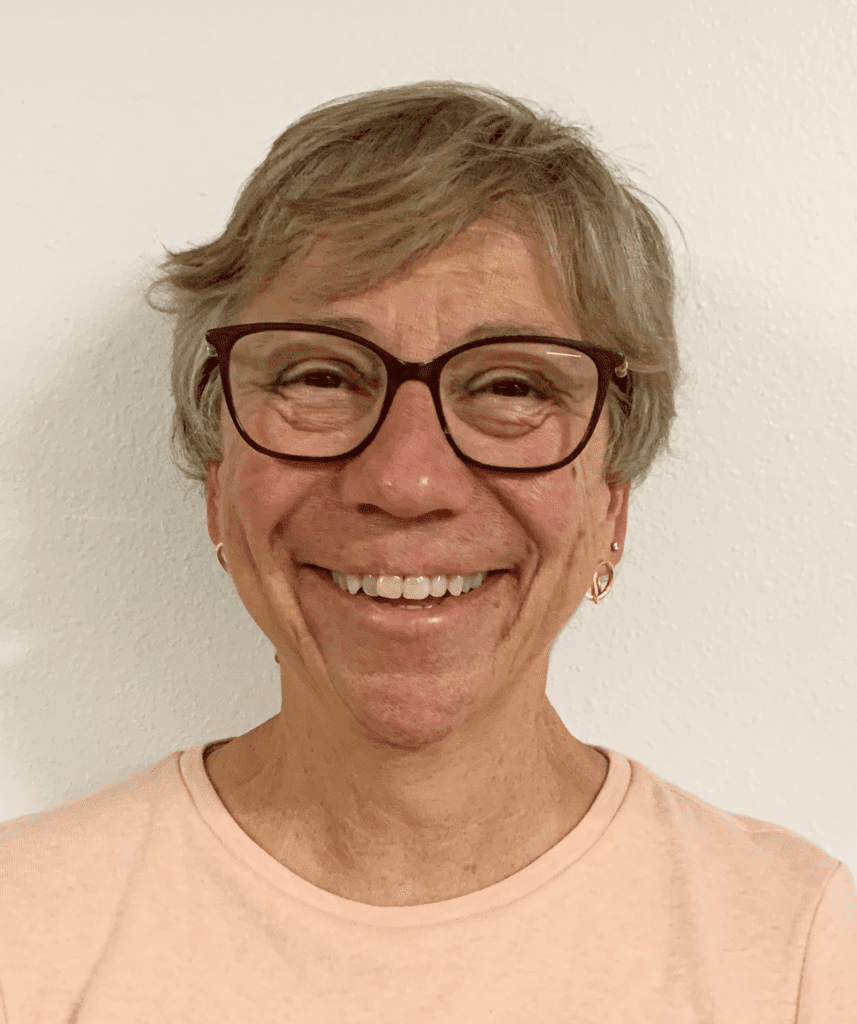 Human Resources serves all of the Appointing Authorities by recruiting, retaining and developing a talented, diverse, and engaged workforce prepared to serve the citizens of Pinellas County.
Human Resources strives to be a trusted solution partner by providing expert services regarding employee relations, performance management, benefits and wellness programs, compensation, learning opportunities, recognition programs, recruiting strategies, and employee communication tools.
Our Services
Human Resources provides the following services to employees within the Unified Personnel System.
Benefits
Oversee employee health benefits, retirement information, and deferred compensation plans.
See Benefits.
Classification & Compensation
Maintain the Pay Plan and Classification Plan and conduct job audits and market surveys.
Employee Communications
Provide communication to employees, retirees, interns and volunteers using publications, emails, website, and other methods to inform and engage them.
Offer employee and citizen surveys and focus groups.
Employee Relations
Provide consulting services to management and employees regarding performance, grievances, disciplinary actions, conflict resolution, and employee counseling.
Interpret employment regulations, County policies, procedures, rules and practices.
See Employee Relations.
Employment
Recruit applicants to fill positions within the Unified Personnel System.
See Employment/Jobs.
Organizational & Talent Development
Enhance organizational performance and career development through learning opportunities, including instructor-led courses, the Tuition Reimbursement Program, and Learning Paths.
Records Administration
Audit all personnel transactions, monitor and update position information, and ensure that related personnel rules, policies and procedures are consistently applied for all employees.
Volunteer Services
Recruit and place citizens in Pinellas County government volunteer and intern positions and facilitate the involvement of employees in community events and projects.
See Volunteers and Interns.
Wellness
Oversee the employee Wellness Program, including Wellness Incentives and the Wellness Center.
See Wellness.
Resources
Unified Personnel System
The Human Resources department is part of the Unified Personnel System (UPS) of Pinellas County Government. It provides personnel services for the ten Appointing Authorities who comprise the UPS.
The UPS was set up in 1975 by a special legislative act and is a program of public personnel administration for its members with two basic purposes:
To provide equal employment opportunities to qualified applicants for public service jobs.
To promote efficiency and economy in the public service by hiring and retaining the best qualified persons available for County employment.
The UPS, and its member agencies, is an Equal Opportunity Employer and operates under an Affirmative Action plan. It complies with the Florida Veterans' Preference Law, the federal Drug-Free Work Place Act, the Americans with Disabilities Act, the Immigration Reform Act and all other local, state, and federal laws relating to general employment and public employment.
5/1/23