Dog Parks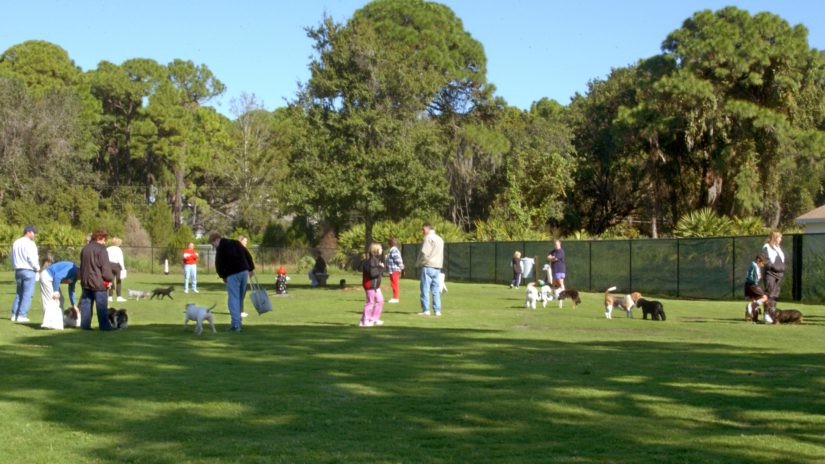 Owners are required to supervise and clean up after their dogs. All dogs must be on a leash when outside the dog park area.
Pinellas County is not responsible for the behavior of any dog.
Bites or injury should be reported to Pinellas County Animal Services.
Park rules are intended to protect everyone's use and enjoyment of the park. Violation of park rules may result in a citation or removal from the park.
Please keep our parks clean and obey all dog park rules below.
Dog Parks are located at these Pinellas County parks:
Fort De Soto Park – Note: Fort De Soto has the only dog park where dogs are allowed on the beach in a designated area. There are also two fenced-in areas with water stations near the beach for large and small dogs. The beach entrance is at the far southwest corner of dog park.
Pet Rules
Service dogs are welcome in county parks and must be on a leash.
Pet dogs are welcome in county parks and must be on a leash, but are not allowed on boardwalks and observation towers.
All dogs must be leashed when entering and exiting the park.
Park closes at sunset.
Patrons use the dog park at their own risk.
Handlers are liable for any injury or damage caused by their dog(s).
Handlers are limited to three dogs.
Dogs shall be licensed, vaccinated and display tags on their collar at all times.
Dogs in heat are prohibited.
Handler must be 16 years of age or older.
Children younger than 12 are not permitted without a responsible adult.
Handler must control their dog and attend to it at all times.
Handler must carry a leash with them at all times while in the park.
Handler is responsible for picking up and disposing of their dog's waste in designated receptacles.
No Dogs Younger Than 4 Months Old. Check with your veterinarian before introducing a puppy to the dog park.
No Aggressive Dogs
Handlers must stop their dogs from digging and are responsible for filling any holes their dog makes.
No Excessive Barking
No Dog Bathing in the Park.
No Food or Smoking within the Fenced Area.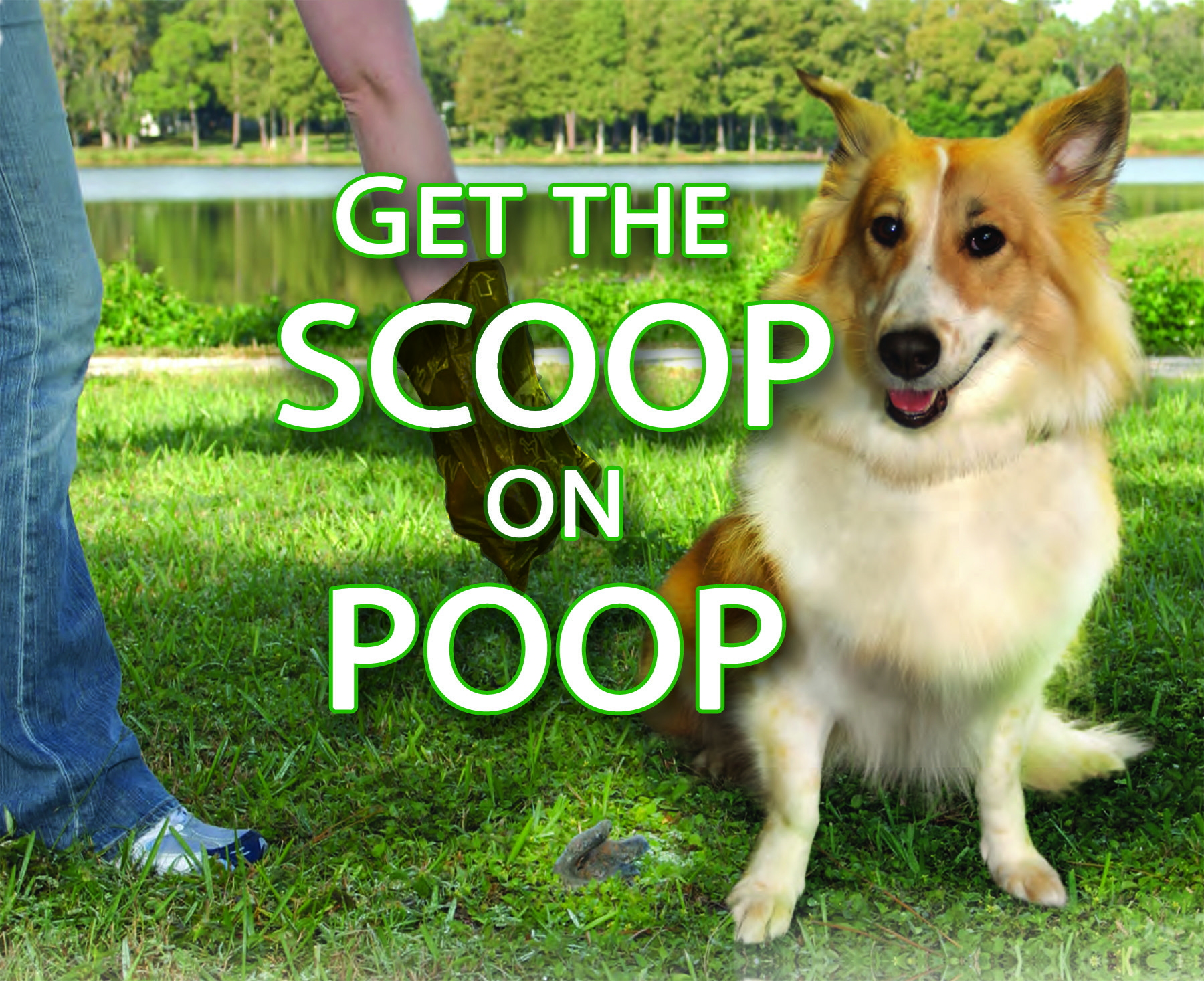 Did You Know?
Unscooped dog poop washes off into waterways and provides nutrients (pollutants) that may cause algae blooms and fish kills. Stormwater runoff may become your drinking water.
Note to Patrons:
We ask that you not not go barefoot in the dog park.
Also, please be aware of diseases that can be transmitted from dog-to-dog in a dog park and have your dog vaccinated BEFORE coming to the park to play. Example: Kennel Cough, Ringworm, Etc.