Employee Counseling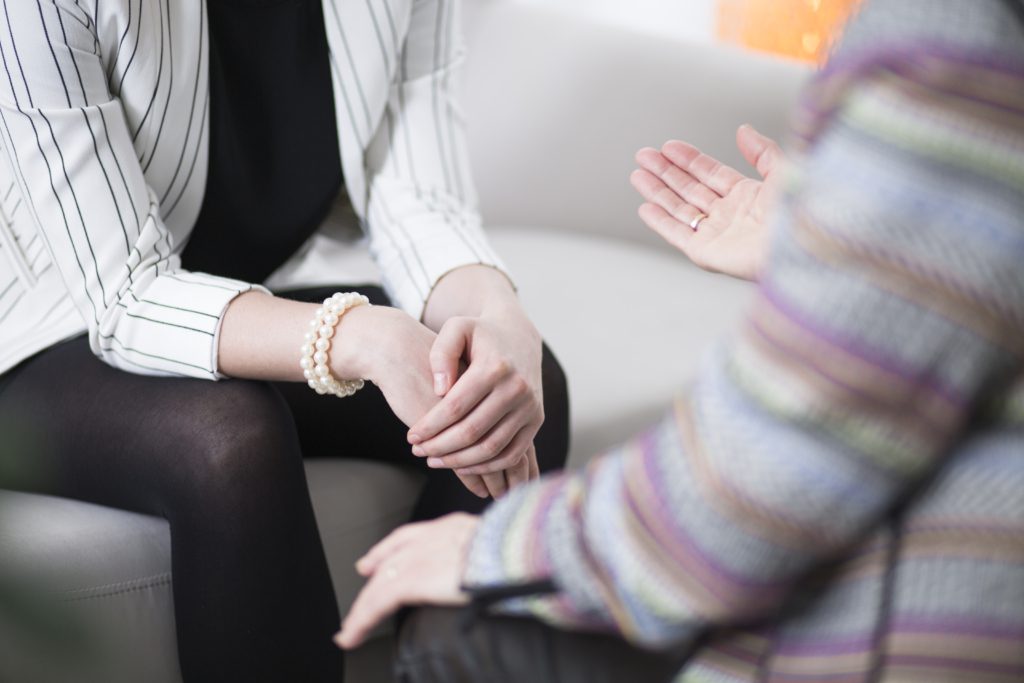 Employee Relations provides consultation and counseling to all employees. Contact us at (727) 464-3367, option 2, or by email at employee.relations@pinellas.gov.
Consultation and Counseling
Confidential counseling is crucial to provide the necessary information for employees and supervisors to make well-informed decisions. Employee consultation and counseling consist of:
Interviewing and counseling employees on County policies, procedures and rules concerning transfers, grievances, disciplinary actions and performance evaluations.
Assisting supervisors in identifying appropriate means of intervention and correction for unacceptable behavior and/or substandard performance.
Assisting employees in exploring possible areas of career development.
Assisting supervisors in identifying appropriate means of providing career development opportunities for their employees.
Conflict Resolution
There are times in organizations when conflicts occur between employees and supervisors. This may be the result of misunderstandings, or they may arise because of deficiencies in performance, misconduct by employees or other performance-related issues.
Sound disciplinary actions that focus on problem-solving, not punishment, help employees overcome work-related shortcomings, strengthen work performance and achieve success.
Career Assistance
The most ideal employee/employer working situation is one that challenges the employee while making the highest use of their skills. There are times in which an employee may find that their present job does not match their ultimate career goals. Employee Relations can help employees explore their options in these situations.