National Consumer Protection Week 2023-SAGES Theatre Play
March 11, 2023, 2:00 pm

-

3:30 pm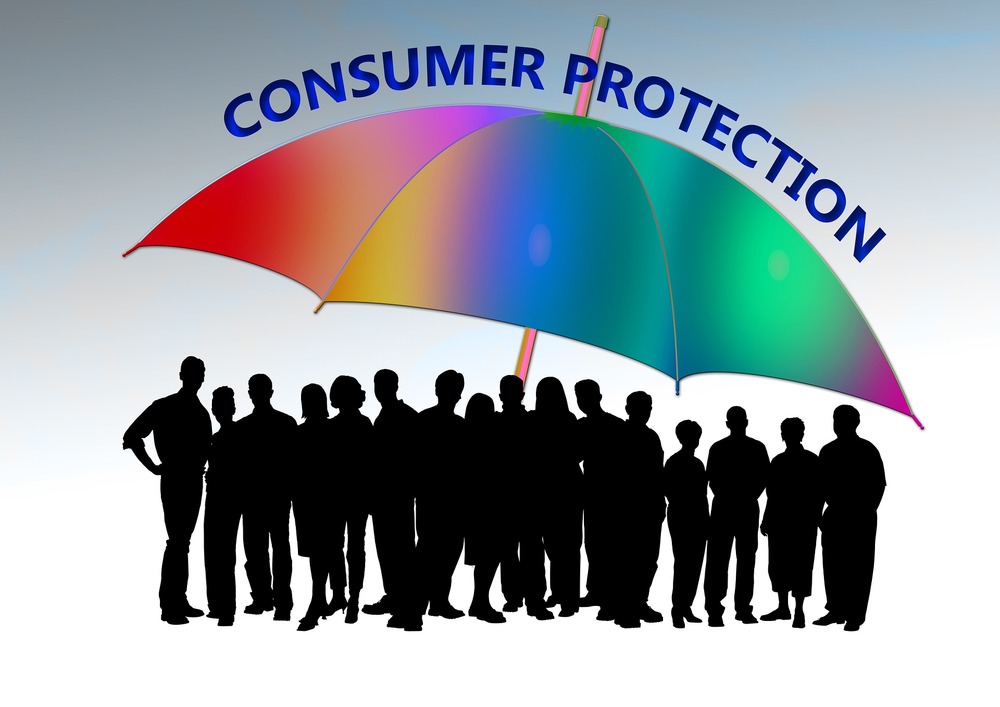 National Consumer Protection Week (NCPW) is a coordinated campaign that encourages consumers nationwide to learn more about the rights, responsibilities and resources available to them as consumers. In recognition of NCPW, join Pinellas County Consumer Protection for the following event.
"Phoney Baloney Play", hosted by SAGES Theater Company

A comedy based on a group of friends who swap true stories about scammers and how they steal from seniors.
FREE Event Open to the Public
Pinellas County complies with the Americans with Disabilities Act. To obtain accessible formats of this document or for any accommodation, please call (727) 464-4062 (V/TDD). If you are a person with a disability who needs any accommodation in order to participate in a meeting or event, you are entitled, at no cost to you, to the provision of certain assistance. At least seven days prior to the event, contact the Office of Human Rights, 400 S. Fort Harrison Ave., Suite 500, Clearwater, FL 33756.