Flood Elevation Certificate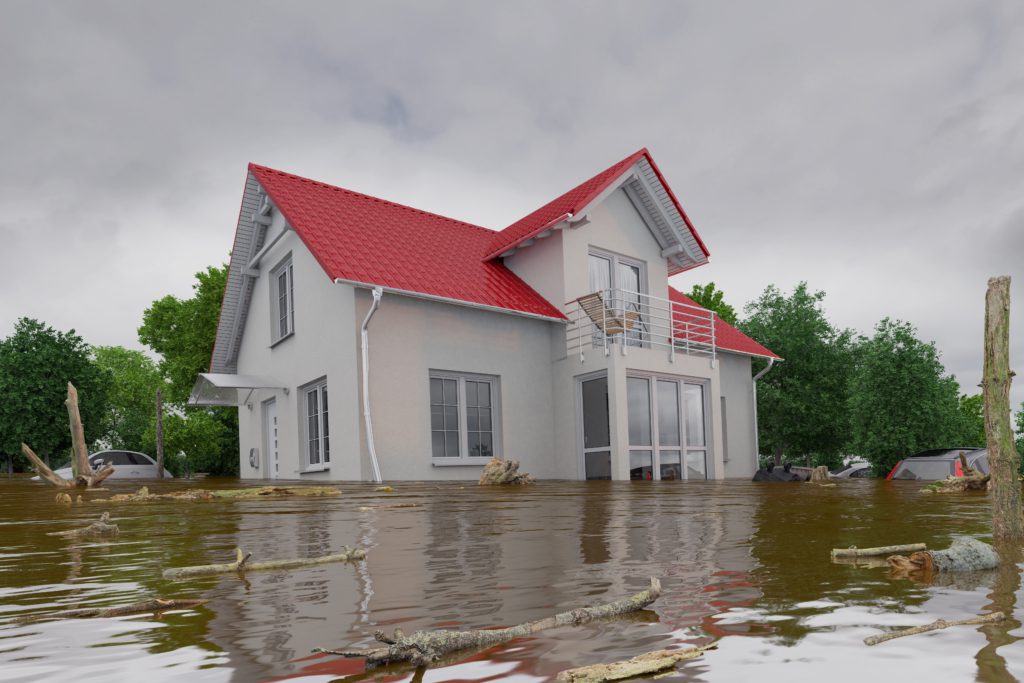 Flood elevation certificates are documents that detail a building's flood zone and elevation level. Prepared by a licensed surveyor, these certifications can be used to:
Ensure compliance with local government ordinances.
Determine insurance rates.
Request a change to a flood map.
Elevation certificates are submitted to Pinellas County as a part of the building permit process. Please note, we only have elevation certificates for buildings completed; we do not have certificates for buildings constructed earlier, or for any completed solely for flood insurance.
For more information on how get an elevation certificate, visit our Elevation Certificate Map.
If you live in one of the Pinellas County municipalities, please contact your city for flood map information.
Did You Know?
Pinellas County provides copies of FEMA elevation certificates on all buildings in the unincorporated area constructed in the floodplain since 1992. Contact Pinellas County Flood Information Services at (727) 464-7700.
Effective January 1, 2017, a copy of each elevation certificate prepared by a surveyor and mapper will be submitted to the Florida Division of Emergency Management (FDEM) as required by Florida Statute 472.0366. You can easily upload a copy of your certificates and view previously submitted certificates.
Resources