Friday Stretch Break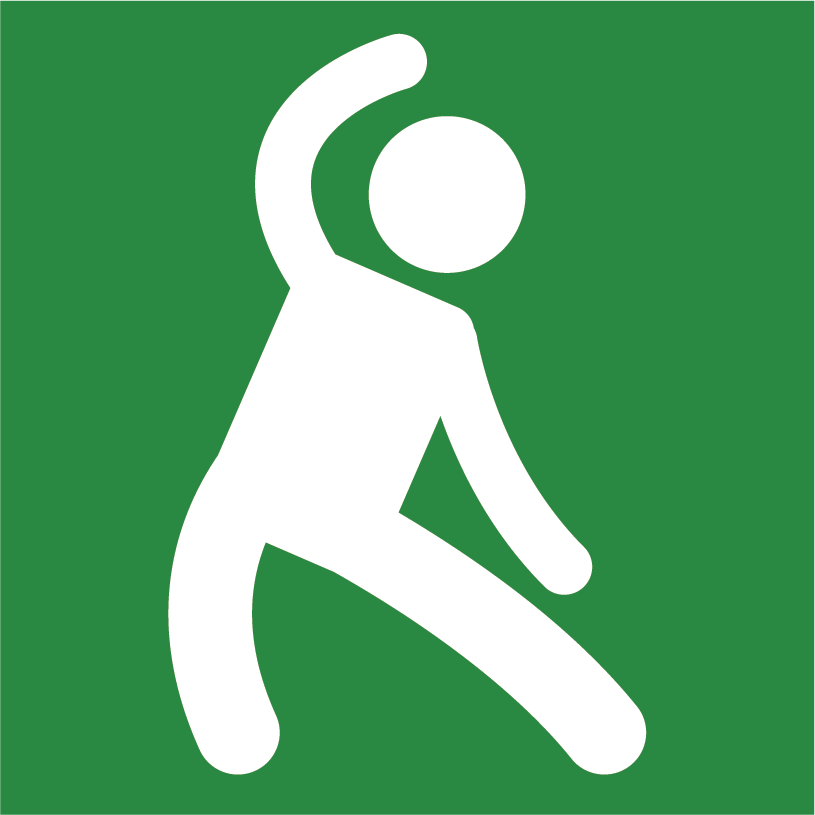 Wellness Pillars: Physical and Emotional Well-Being
Join us at 10:00 a.m. on Fridays for a 15-minute stretch.
Meetings, phone calls, customers, and emails have you tied to your chair or vehicle? Sitting for long periods of time can play havoc with your posture and health. Join the Wellness team every Friday at 10:00 a.m. to refresh with a quick 15-minute stretch wherever you are.
Benefits of stretching:
Improve flexibility, leaving your muscles, joints, and mind at ease
Feel refreshed
Increase productivity
Improve posture
Reduce body aches and pains
Every Friday
You may use this link without registration; however, if you would like to receive class reminders, please sign up.
Videos
Can't make it to a live session, but need a quick refresh? Use the links below to access previous stretch breaks:
2/9/23